Astor Court in The St. Regis Atlanta
SERVING BREAKFAST AND LUNCH DAILY | AFTERNOON TEA SATURDAY - SUNDAY | BRUNCH SATURDAY - SUNDAY
Named after Colonel John Jacob Astor IV, the visionary who founded St. Regis Hotels & Resorts, Astor Court is one of the signature restaurants in The St. Regis Atlanta. A modern expression of our legendary heritage, Astor Court embodies all that St. Regis represents, including a dedication to discreet, anticipatory service and elegant design. Open daily for breakfast and lunch, as well as brunch on the weekends, Astor Court plays host to a refined Afternoon Tea on Saturdays and Sundays.
Overlooking our magnificent hotel lobby and sparkling crystal chandelier, Astor Court is a welcoming and warm space decorated in rich persimmon and flaxen hues. Bespoke furnishings and exquisite art add to the residential feel of Astor Court, imparting the notion that guests are in a grand, private estate. Natural light filters through tailored silk drapery as vibrant potted greenery lends to a refined ambiance reminiscent of a stately European conservatory.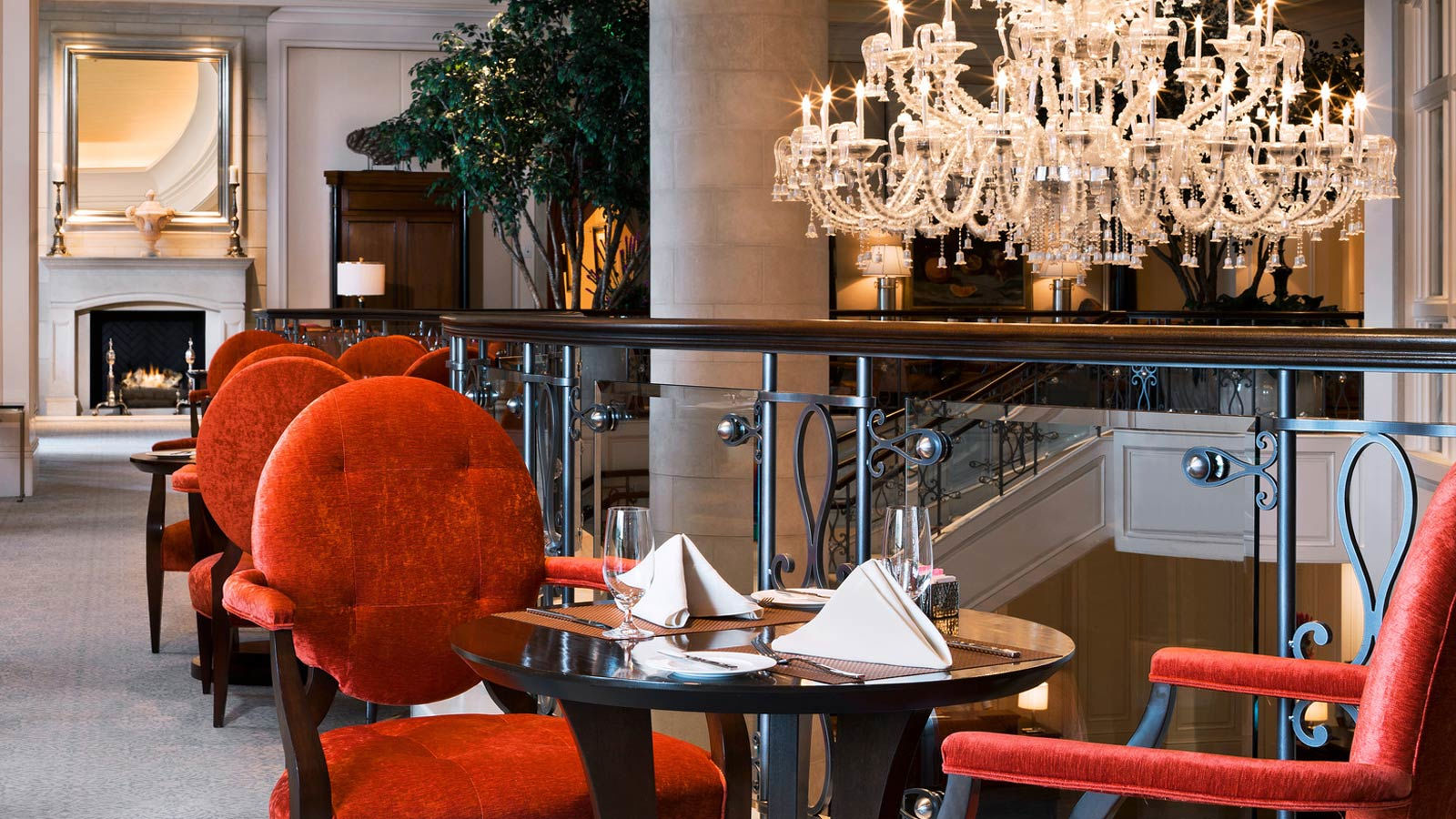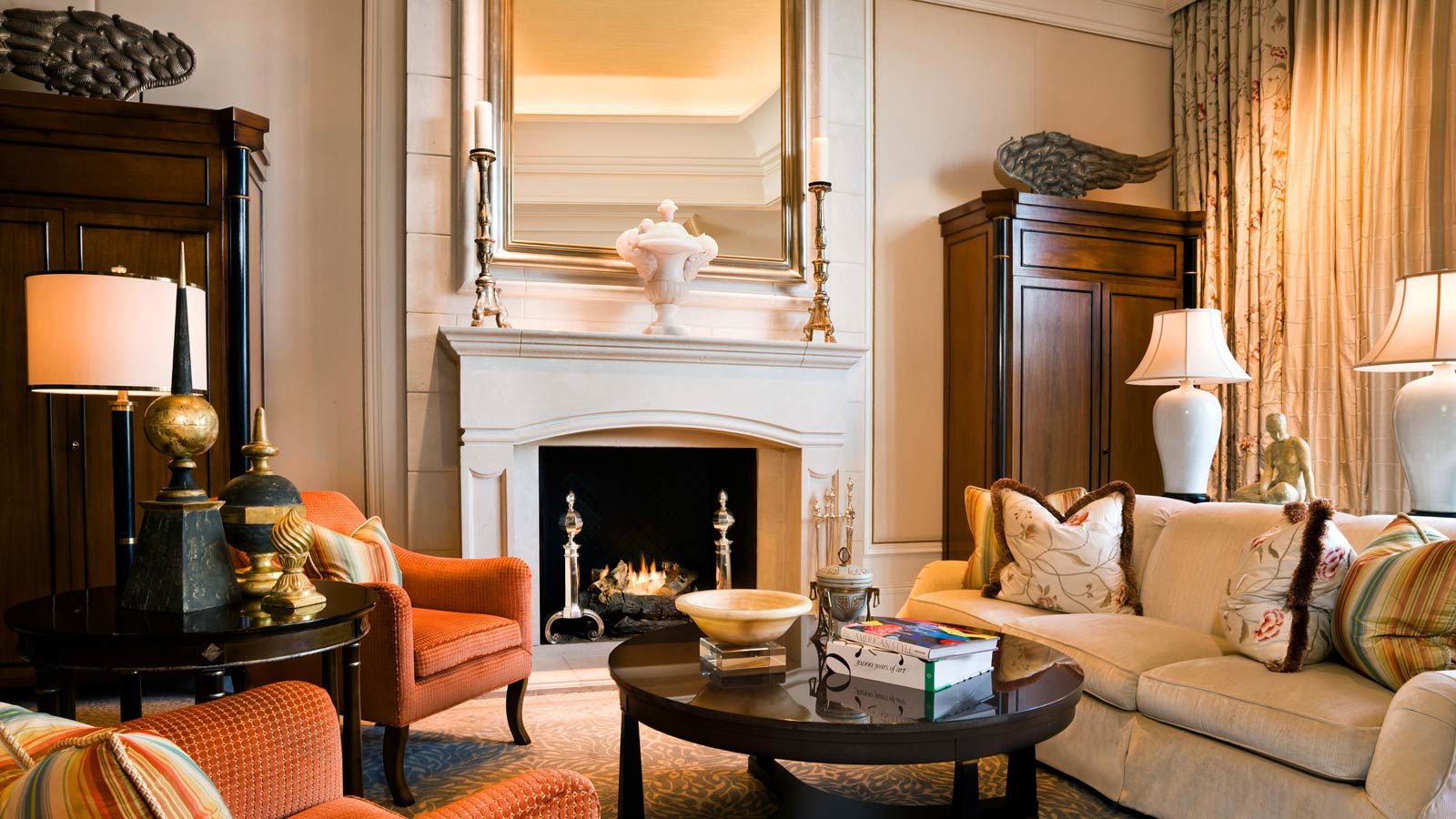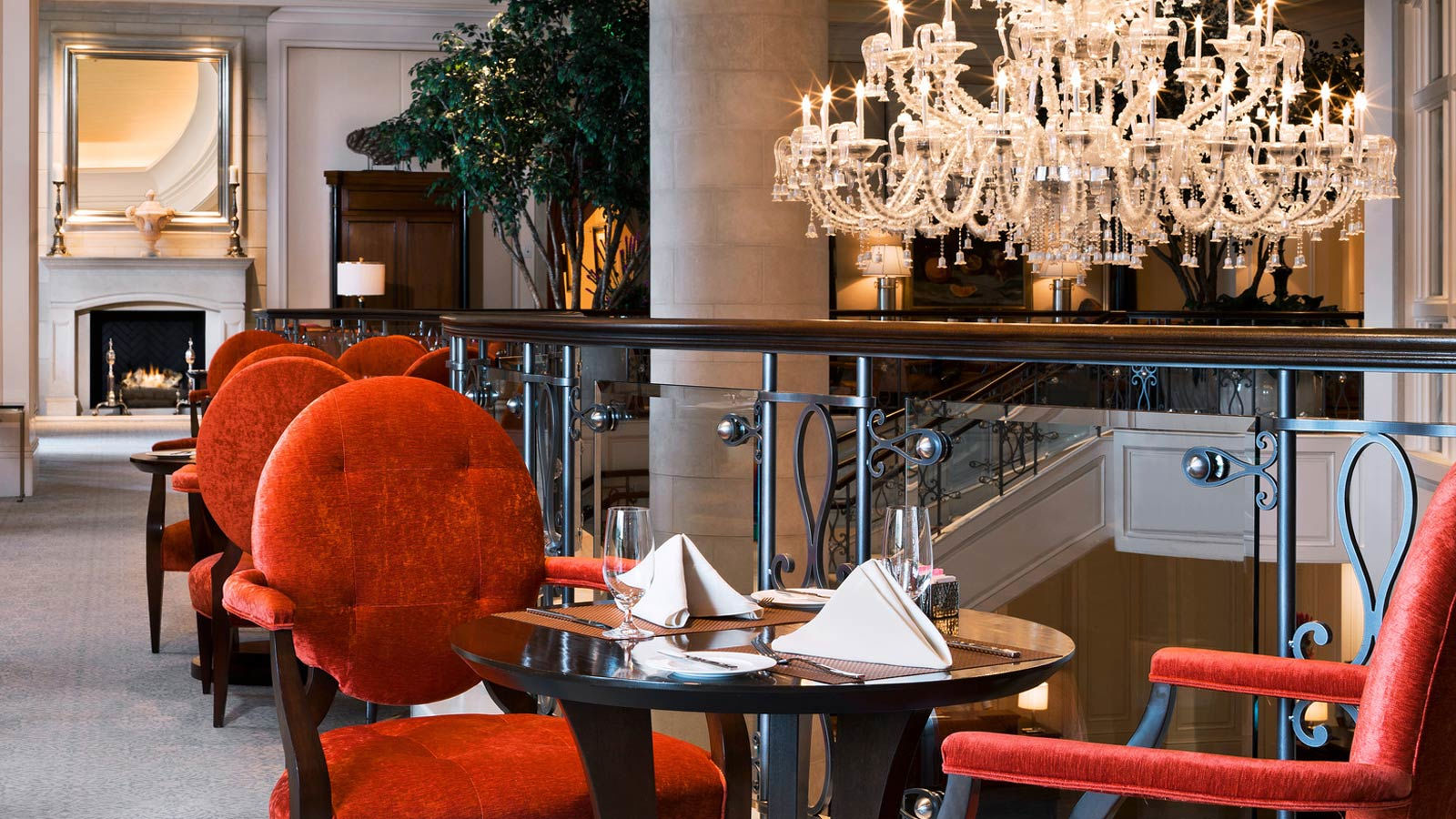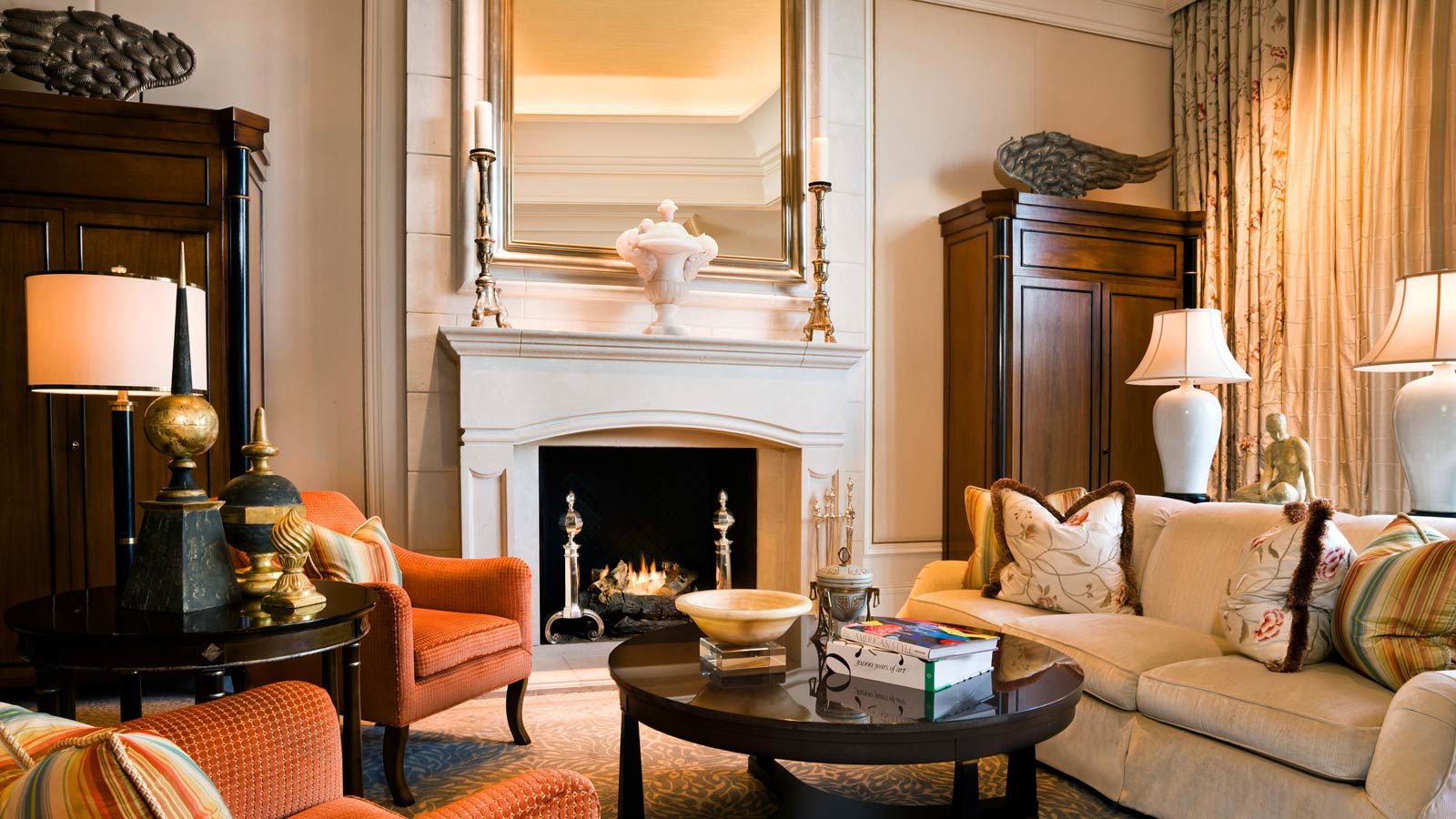 Information
Cuisine: Light Fare
Dress Code: Casual Sophistication
Smoking Permitted: No
Reservations Requested


Hours
Breakfast, Monday - Friday 6:30 AM - 11:30 AM
Breakfast, Saturday - Sunday 7:00 AM - 11:30 AM
Lunch, Monday - Friday 11:30 AM - 2:00 PM
Brunch, Saturday - Sunday 11:30 AM - 2:00 PM
Afternoon Tea, Saturday - Sunday 2:30 PM - 4:30 PM
Complimentary Coffee, Monday - Friday 6:30 AM - 10:30 AM
Complimentary Coffee, Saturday - Sunday 7:00 AM - 11:00 AM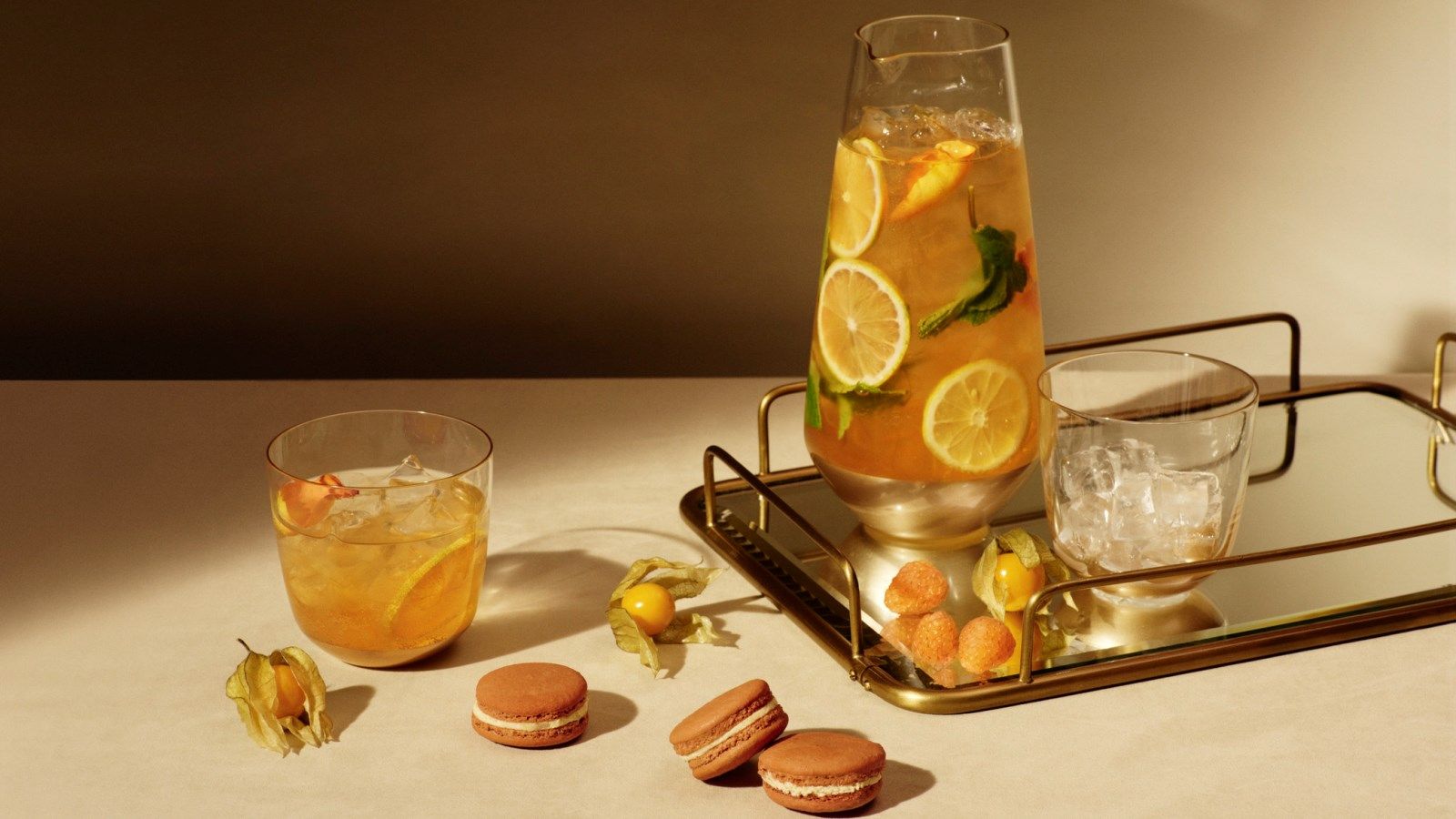 Afternoon Tea
A Timeless St. Regis Tradition
Guests of The St. Regis Atlanta can indulge in the timeless tradition of Afternoon Tea, hosted Saturday and Sunday from in the tea room at Astor Court. Echoing Caroline Astor's dignified gatherings of intimate friends, The St. Regis Atlanta serves a classic menu of savory petite sandwiches, freshly baked scones, pastries and petit fours.