Atlanta Tea Room
Georgia's Bounty Tea
HEIRLOOM TOMATO AND FETA
Basil and mint labneh, grilled pita bread

SALMON & CUCUMBER
Dill and caper cream cheese, whole wheat bread

GRILLED CHICKEN SLIDERS
Herb pesto, Asiago, Romaine,onion brioche

ROASTED VEGETABLES
Goat cheese, savory bread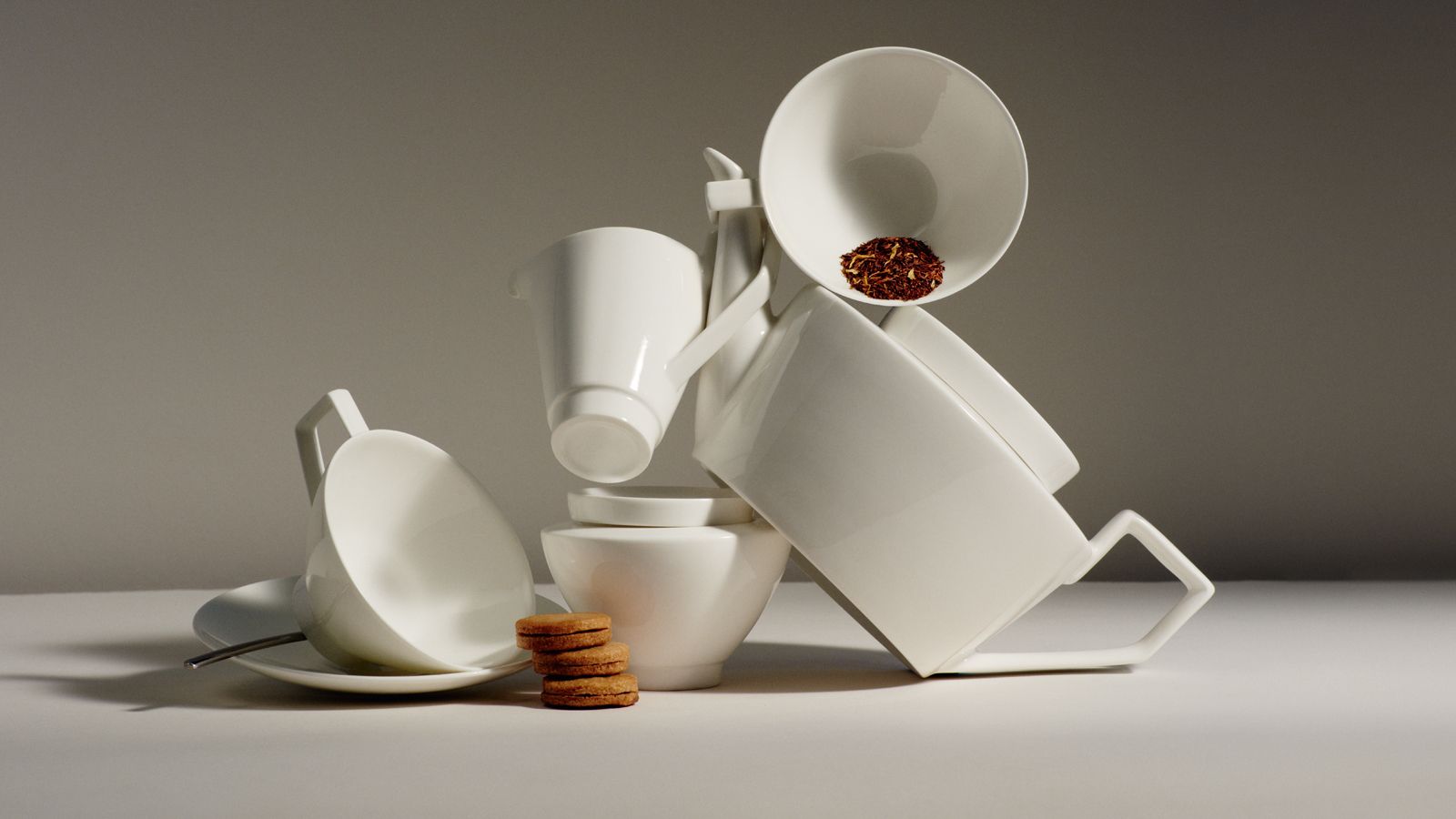 SPINACH, TARRAGON AND GREEN PEA QUICHE

DESSERTS
Bourbon Baba
Raspberry Rhubarb Clafoutis
Blueberry Macaron
Key Lime Tart
Mango & Passion Fruit Chouquette
Freshly Baked Cranberry Orange Scones
Devonshire cream
Preserves
TEA OR COFFEE
Afternoon Tea Experience
Join us for our Afternoon Tea Experience at Astor Court each Saturday and Sunday 2:30 PM - 4:30 PM for $55 per person.
Reservations can be made only for Saturdays and Sundays by calling 404.563.7799.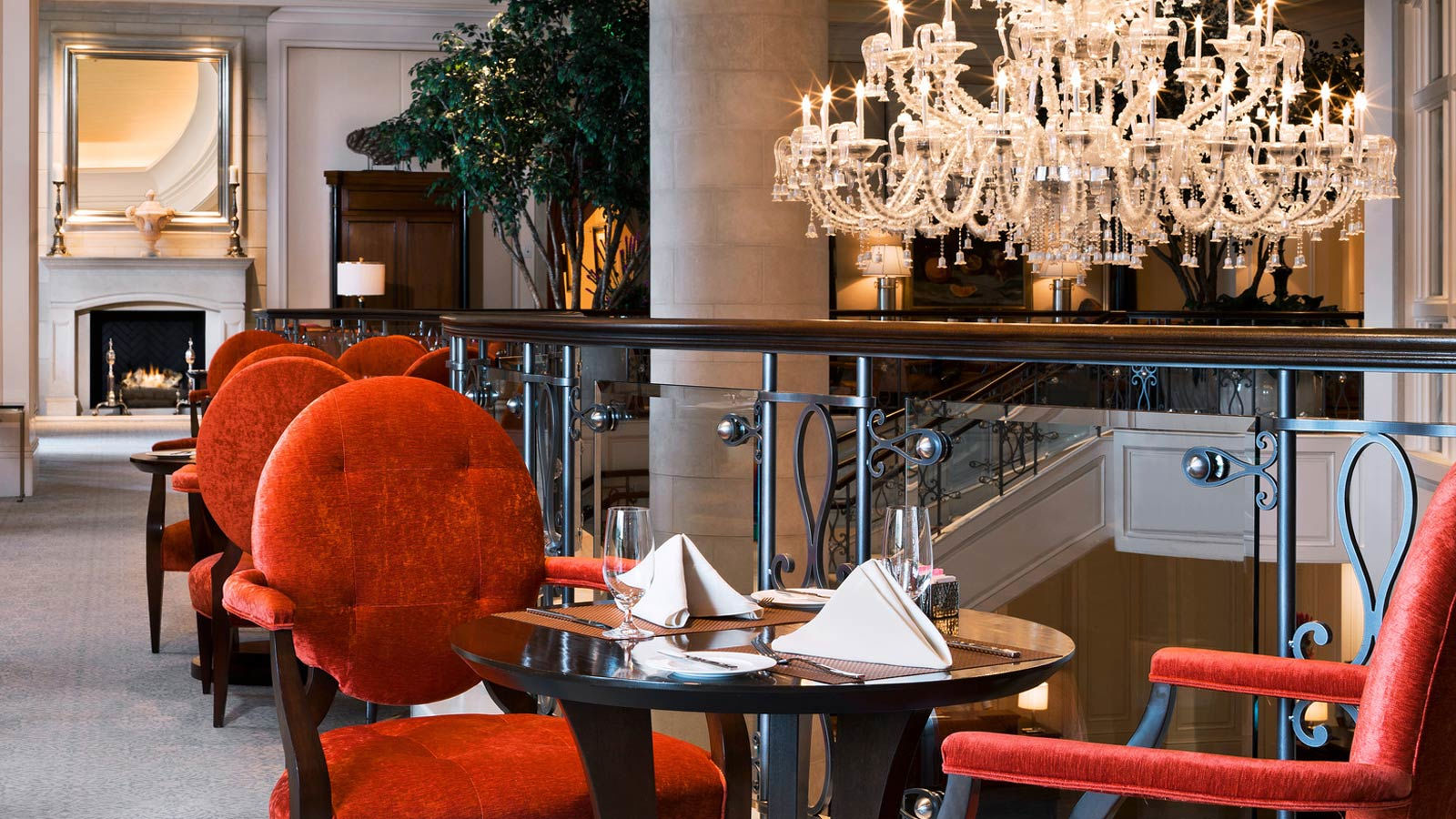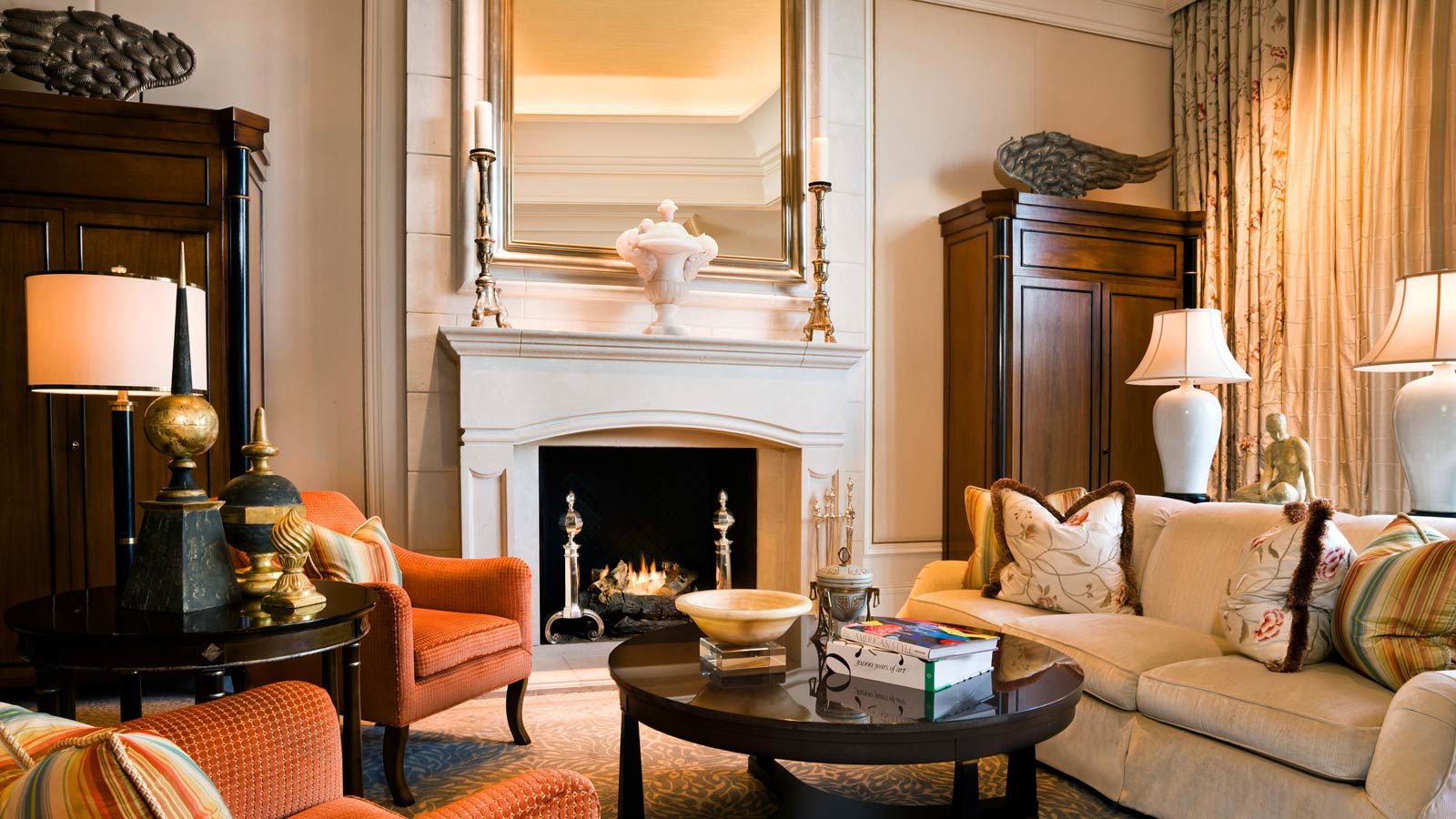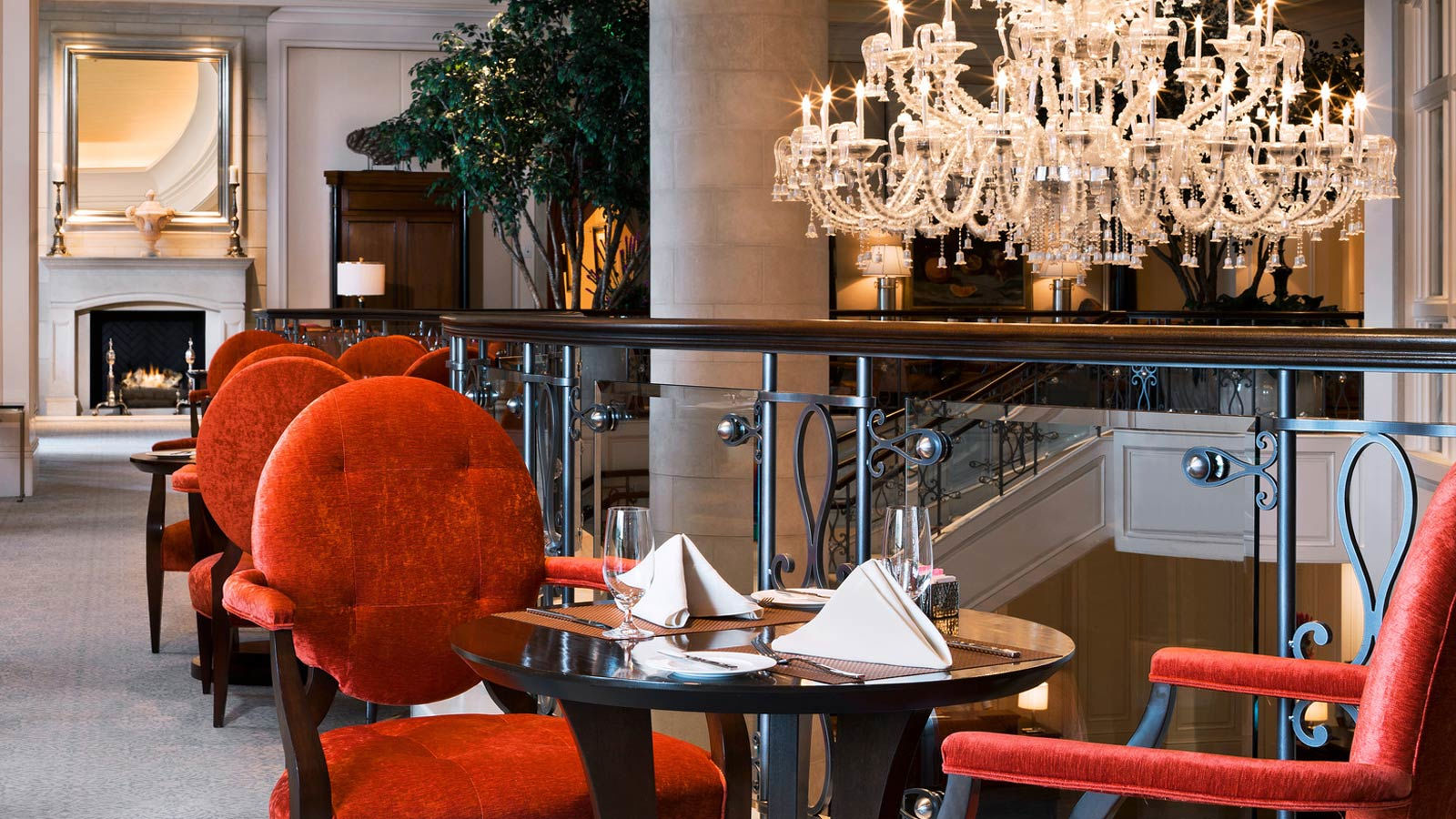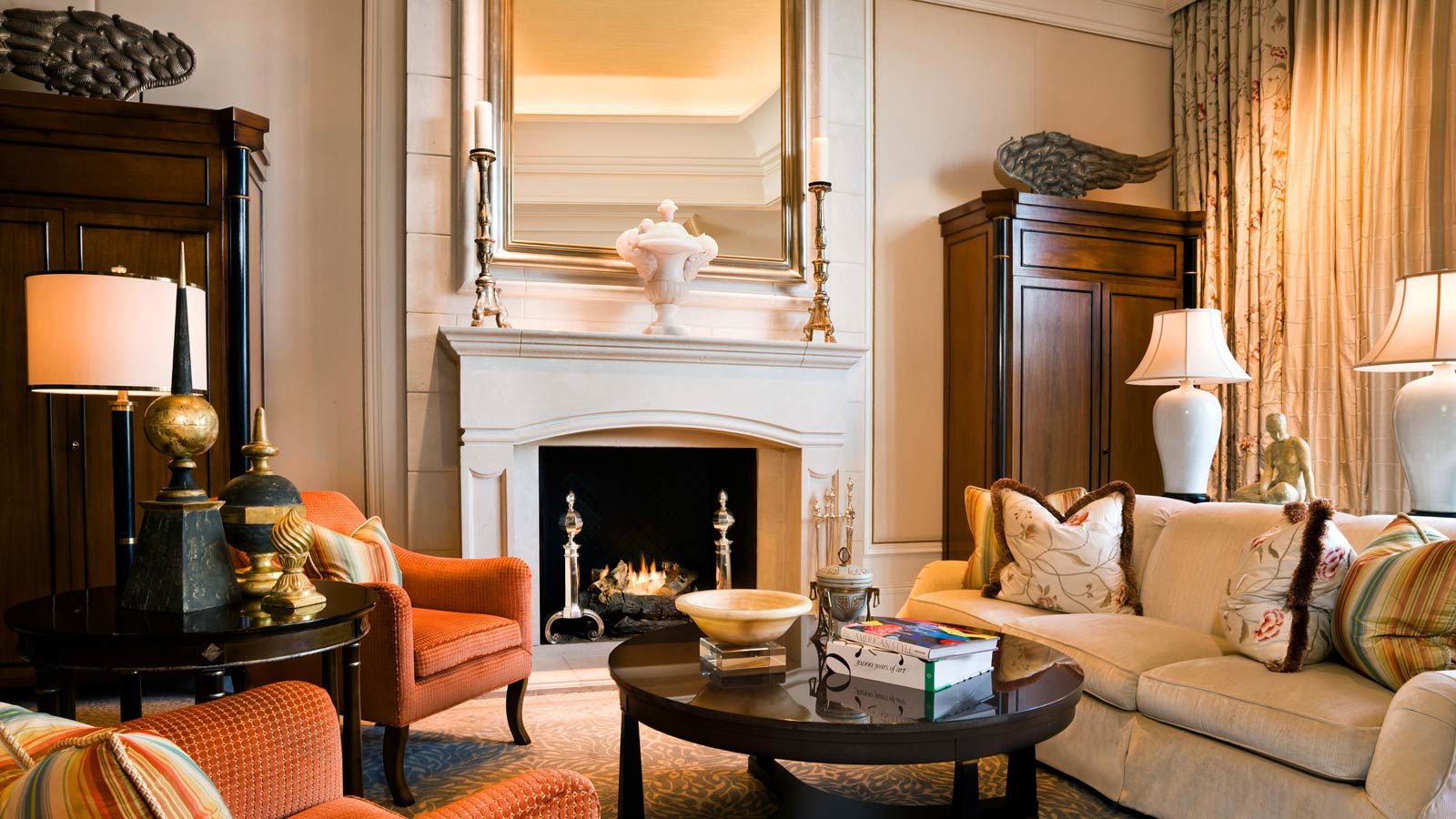 Themed Teas
Join us at The St. Regis Atlanta for an exciting Themed Tea series served in Astor Court, where each month is accompanied by a theme befitting the season.
Enjoy a preview of what's to come below: