St. Regis Atlanta Restaurants
Savor extraordinary cuisine and wines by dining in Atlanta in settings that range from sumptuous to pleasingly casual at The St. Regis Atlanta. Named after Colonel John Jacob Astor IV, the visionary who founded St. Regis & Resorts, Astor Court serves breakfast, lunch and Afternoon Tea daily. The St. Regis Bar offers a convivial gathering place for inspired cocktails and small plates. Atlas brings a fresh, innovative approach to traditional dishes.
Each evening at sunset, guests are invited to join the Master of Ceremonies as he conducts a ritual sabering of champagne at 6:00pm on the fourth level. It is a unique experience that is only St. Regis.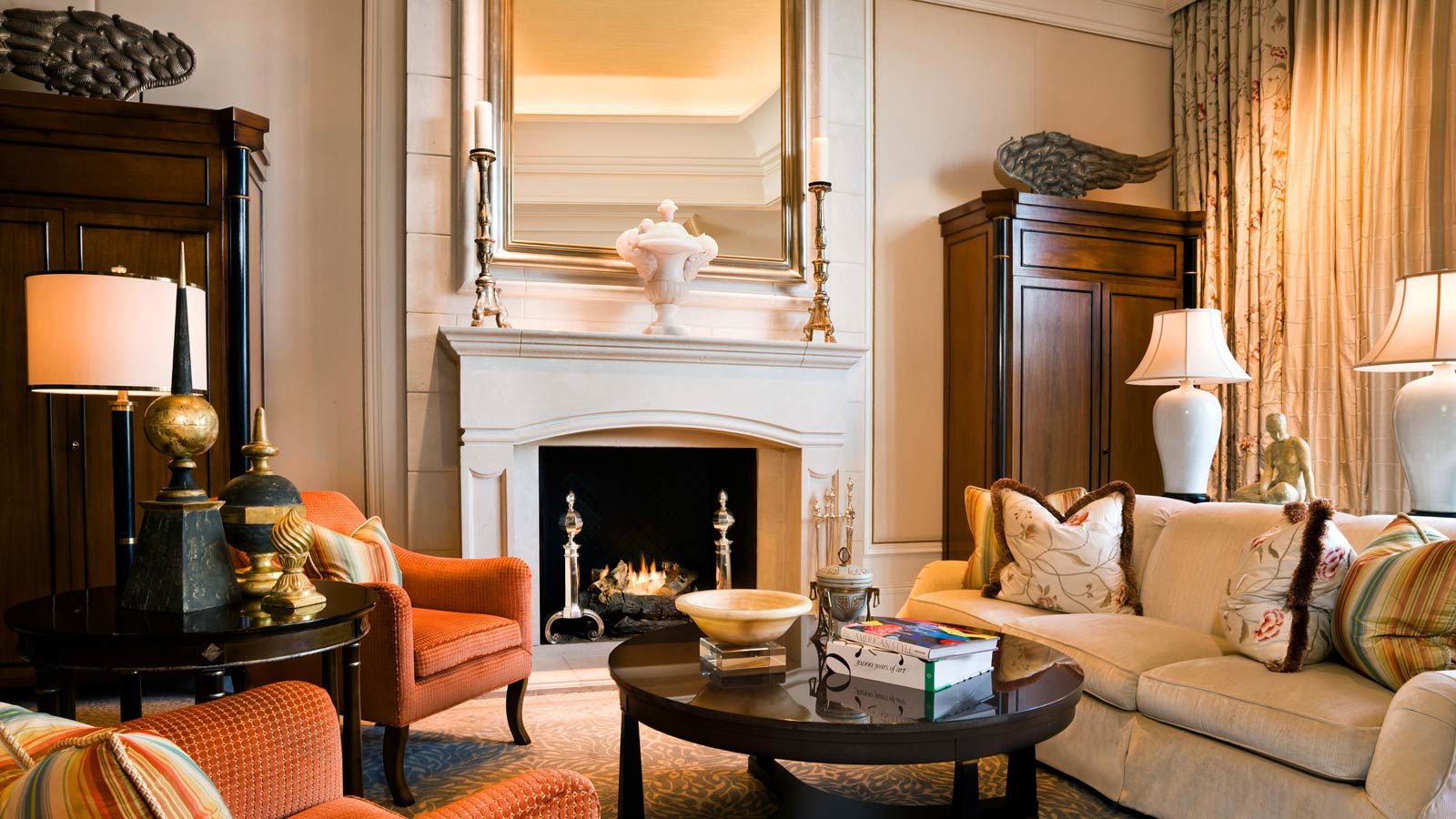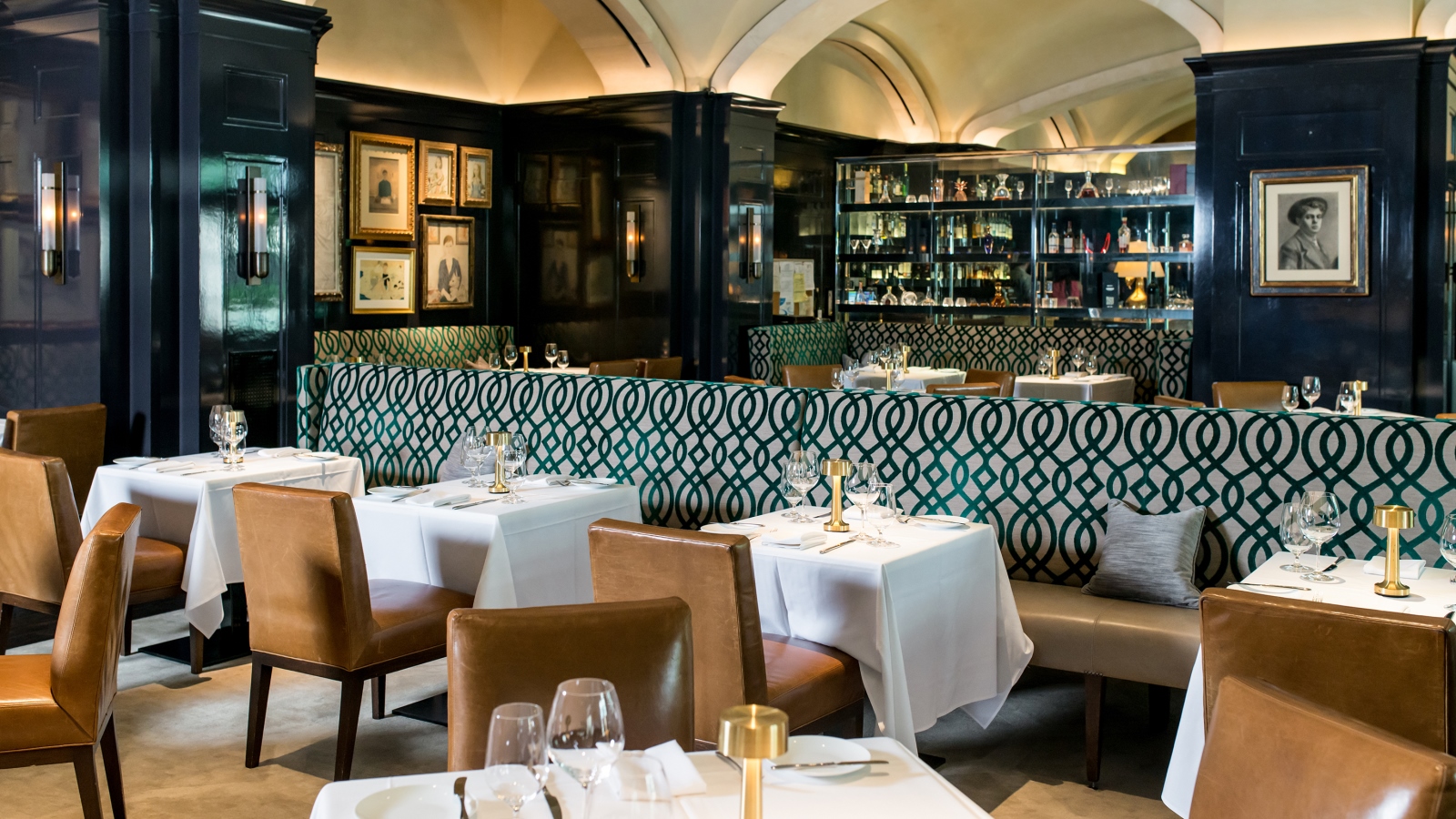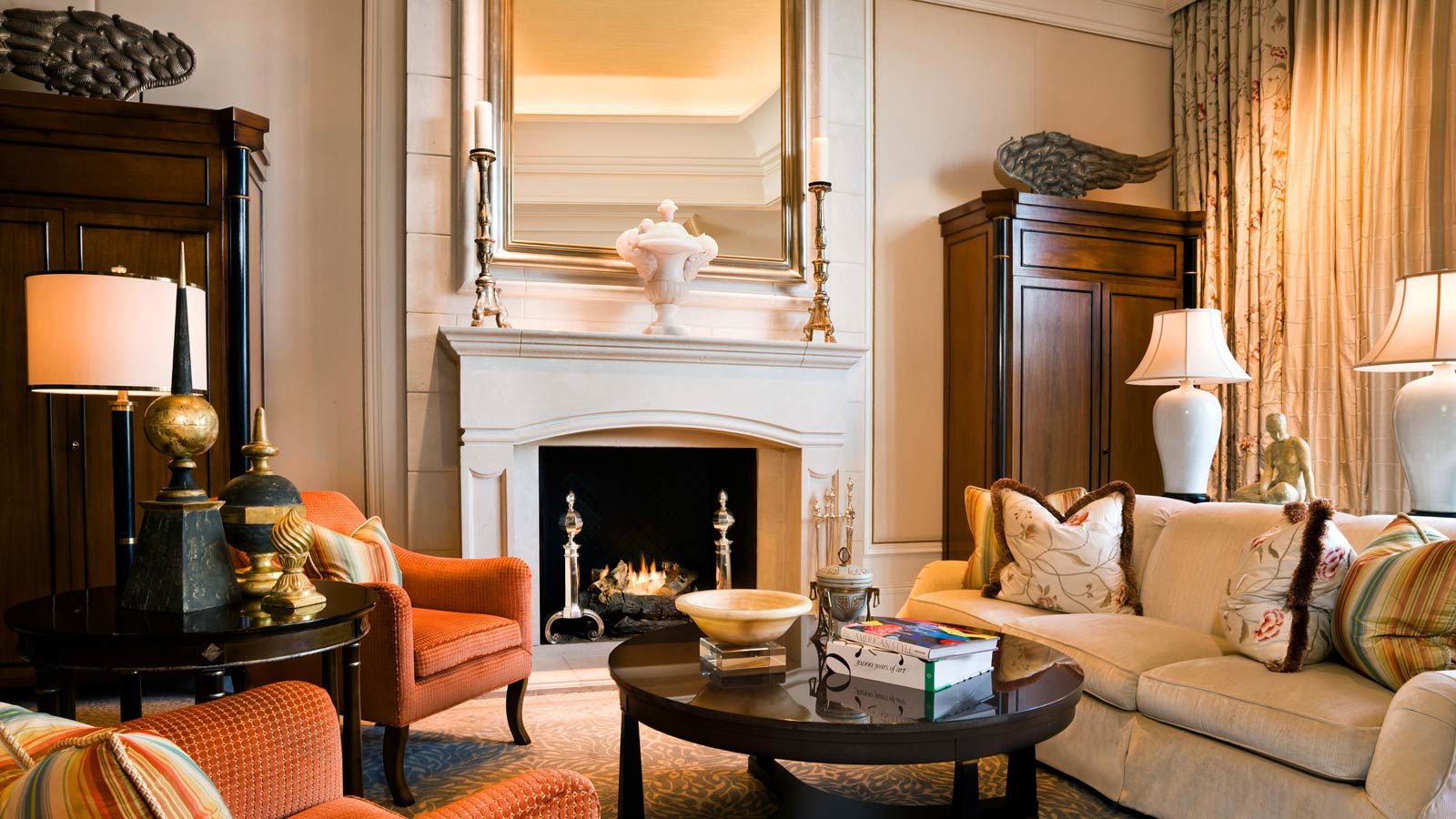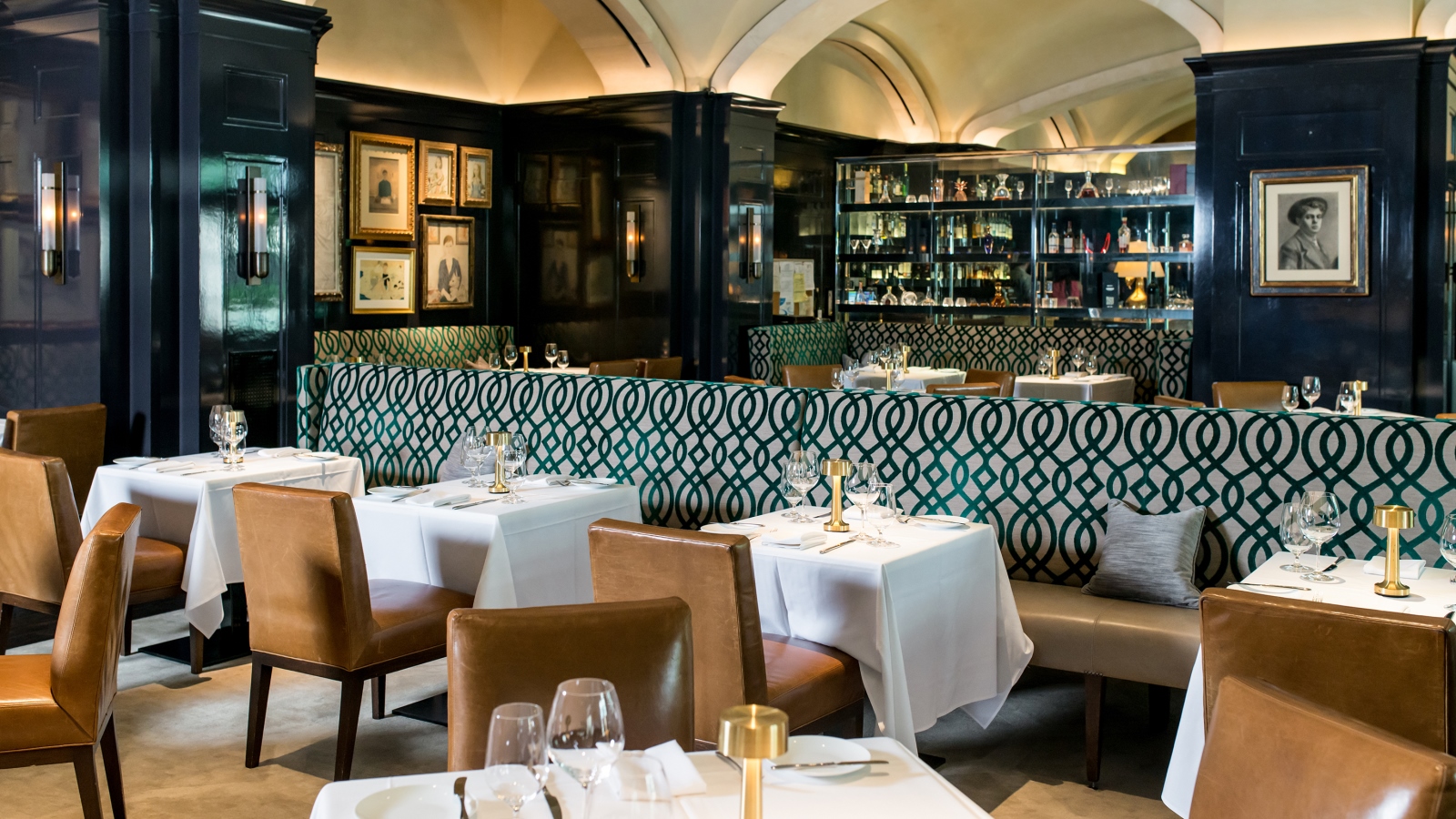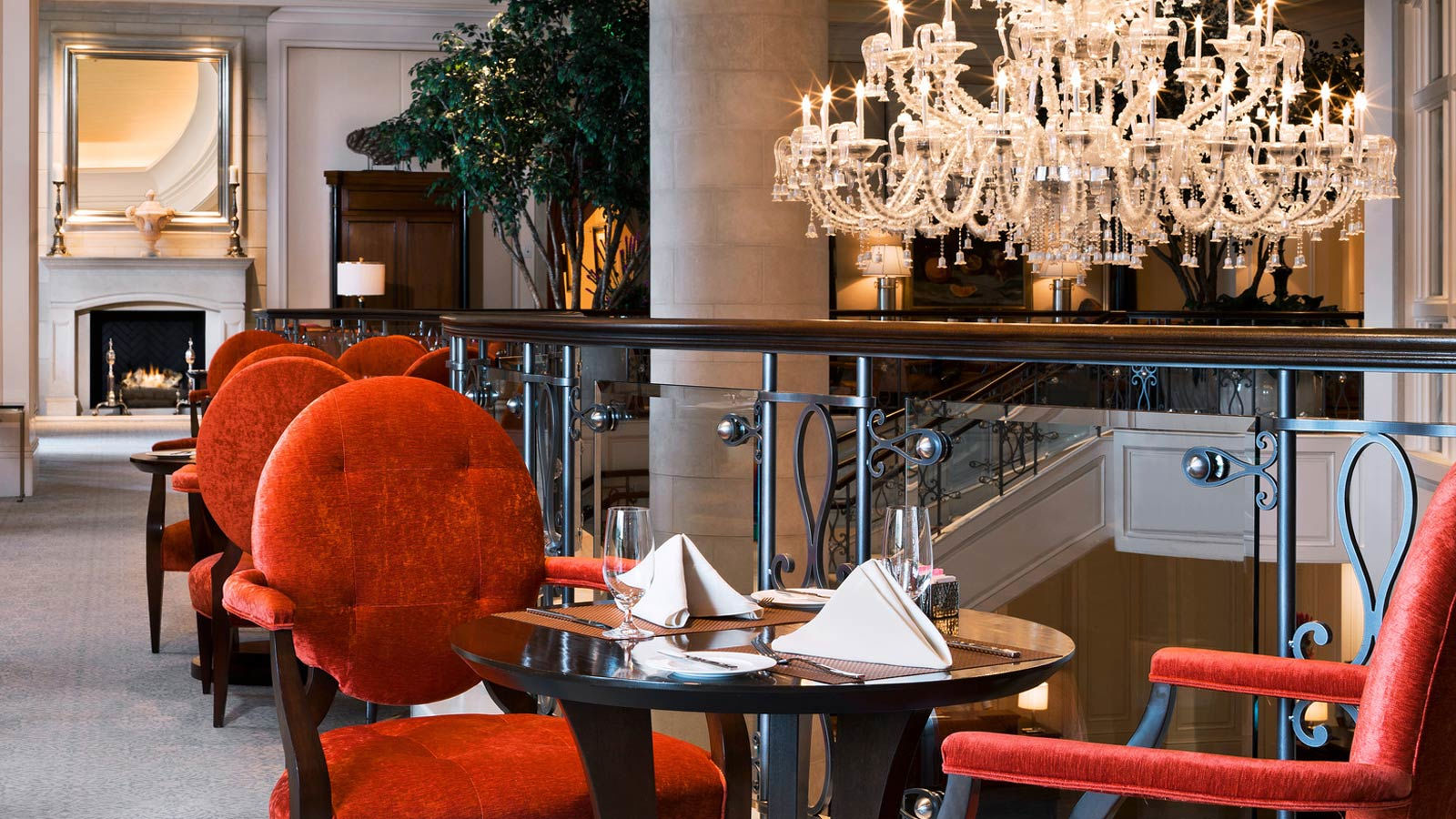 Astor Court
Serving breakfast, lunch and afternoon tea, Astor Court represents a contemporary expression of the hotel's legendary heritage, including a dedication to discreet, anticipatory service and to the elegance of design.
Cuisine: English
Dress Code: Casual Sophistication
Hours:
Breakfast, Monday - Friday 6:30 AM - 11:30 AM
Breakfast, Saturday - Sunday 7:00 AM - 11:30 AM
Lunch, Monday - Friday 11:30 AM - 2:00 PM
Brunch, Saturday - Sunday 11:30 AM - 2:00 PM
Afternoon Tea, Saturday - Sunday 2:30 PM - 4:30 PM
Phone: (404) 563-7799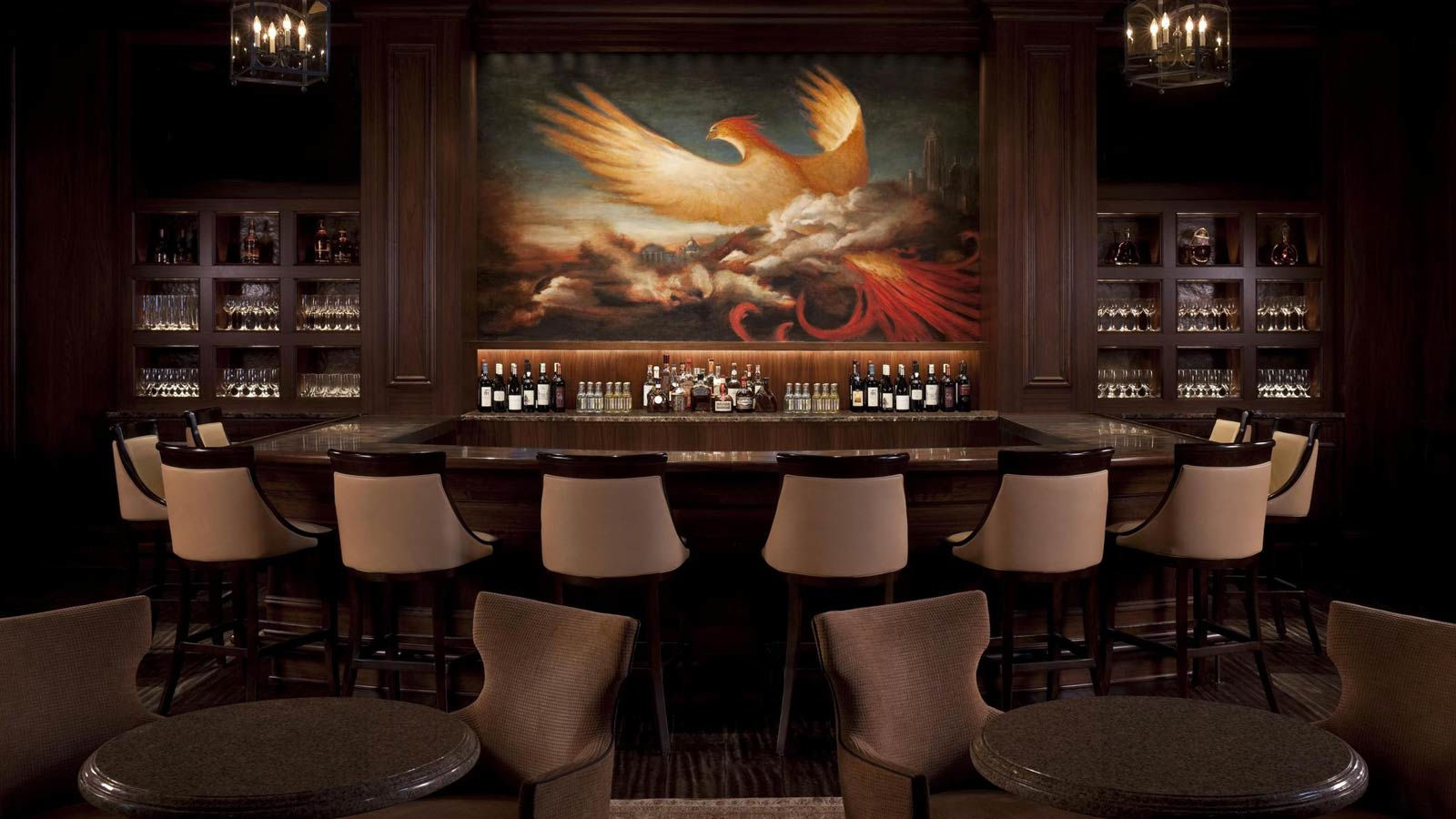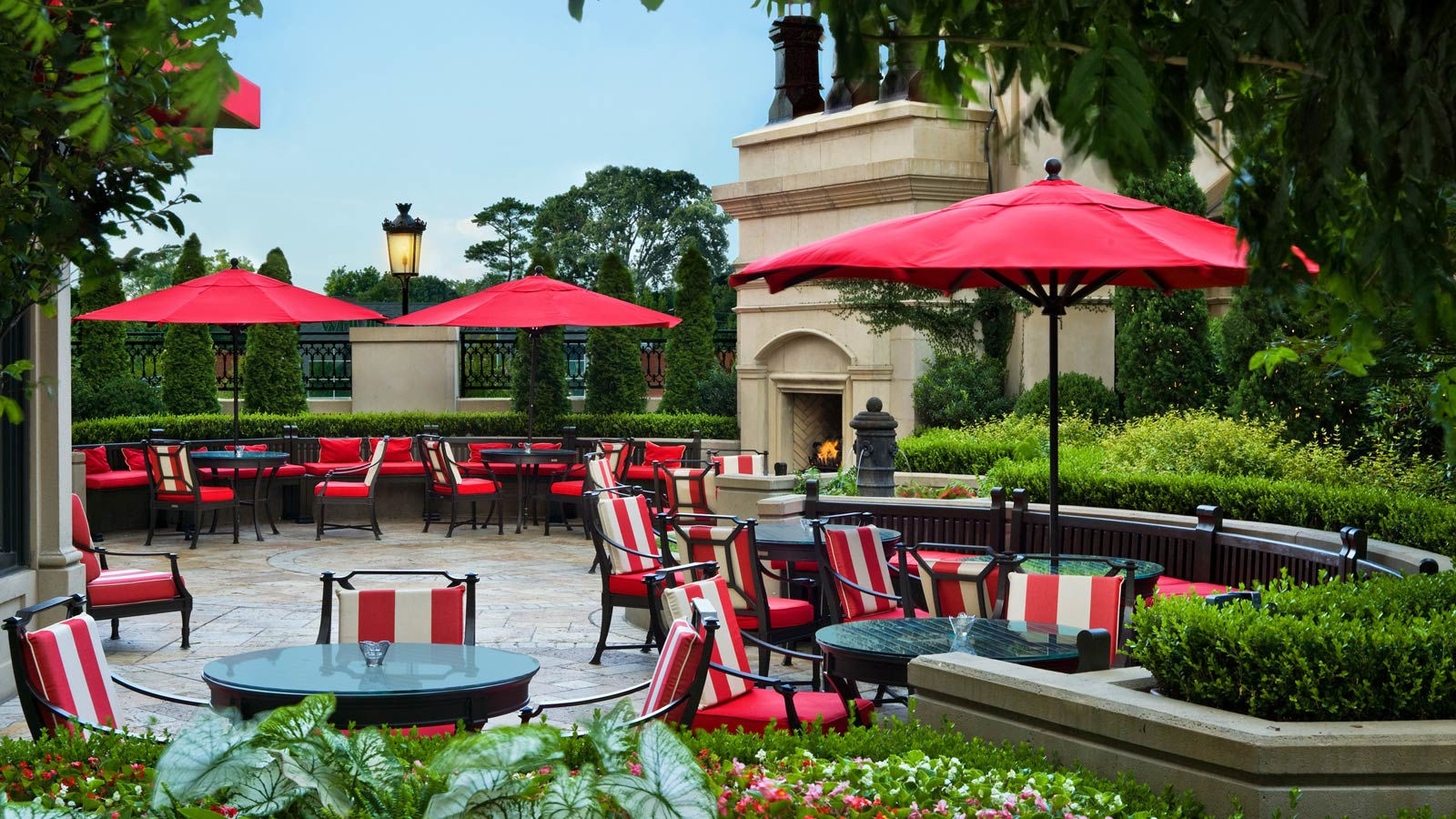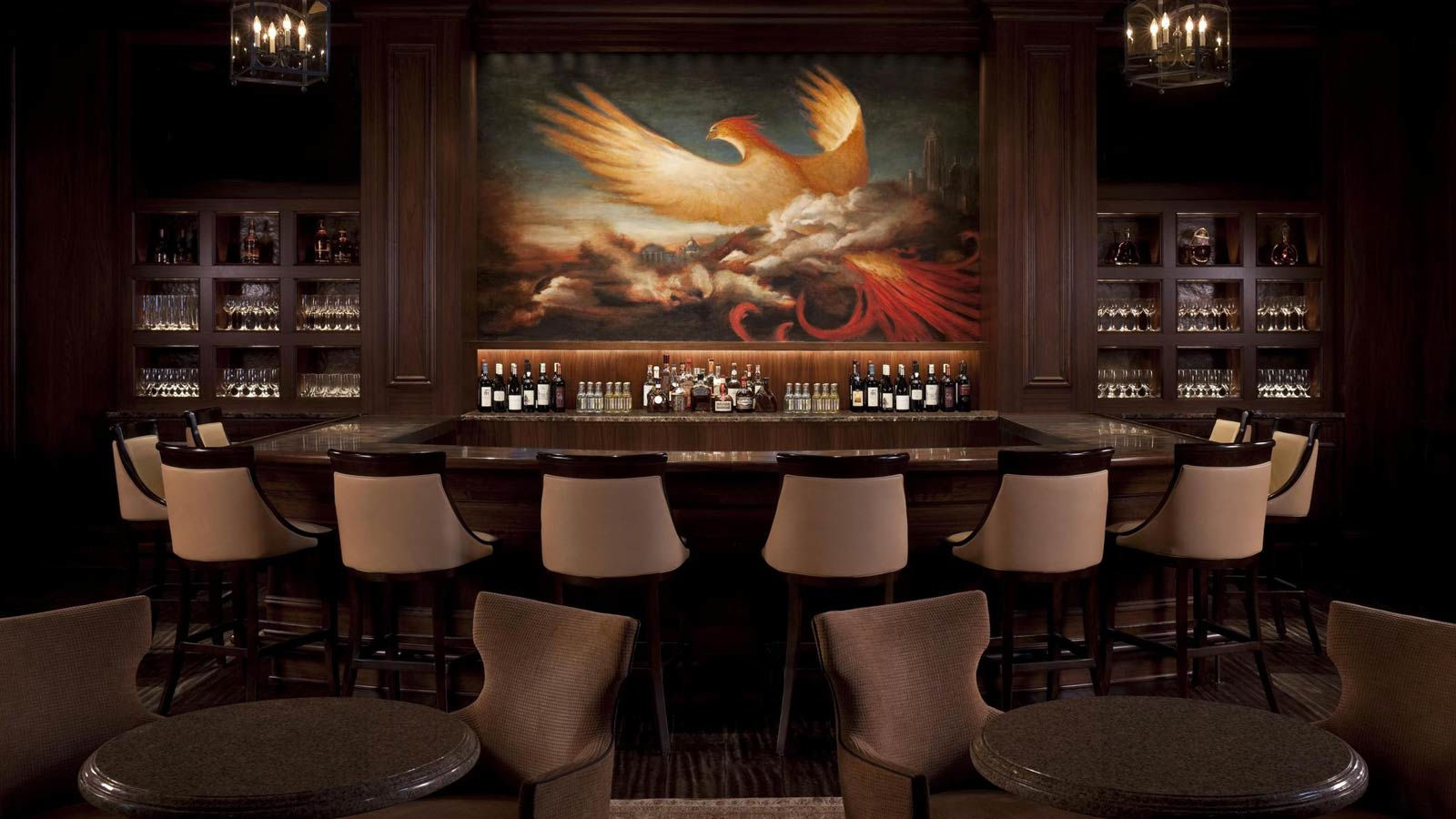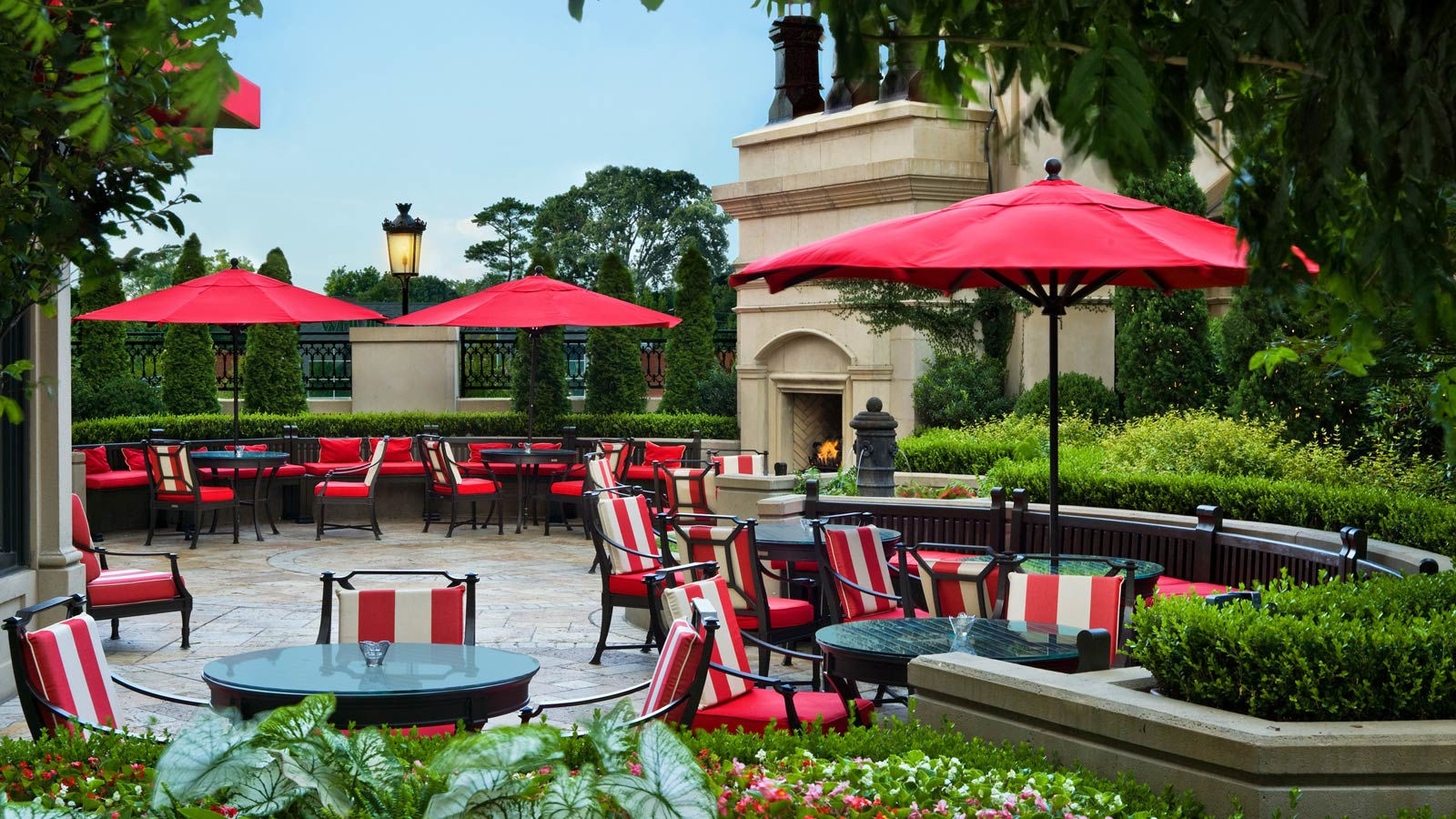 The St. Regis Bar
Designed after the legendary King Cole Bar and Lounge at The St. Regis New York, The St. Regis Bar in Atlanta is the gathering spot for creative cocktails, favorite classics and a fine bar menu in a luxuriously relaxed environment.
Cuisine: Contemporary
Dress Code: Casual Sophistication
Hours:
Sunday 3:00PM – 12:00AM
Monday – Thursday 1:00PM – 12:00AM
Friday & Saturday 1:00PM – 1:00AM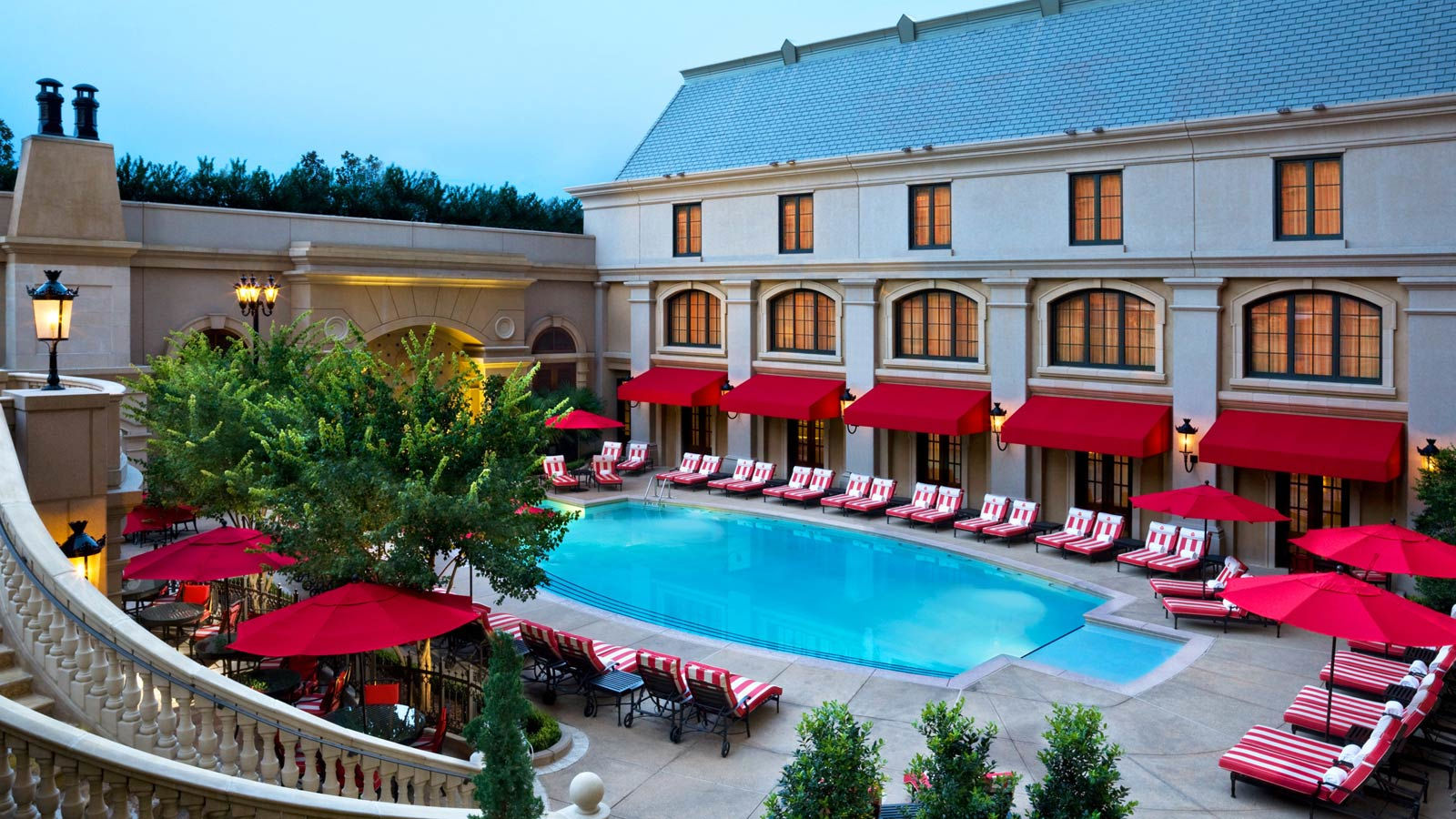 Pool Piazza
While you wade in the cool waters of the pool or simply lounge in the sun, allow the poolside butlers to quench your thirst and satisfy hunger. The diverse menu highlights classics and Southern specialties including favorites such as the refreshing grilled vegetable and basil wrap, a satisfying bbq chicken quesadilla, the signature St. Regis Atlanta beef burger with perfect fries and a fresh shrimp cocktail with spicy cocktail sauce.
An array of cool and revitalizing beverages are also available, including a selection of wine and beer, frozen cocktails and popular adult snow cones!
Cuisine: Continental
Dress Code: Casual
Hours: 11:00 AM - 7:00 PM
Setting: Outdoor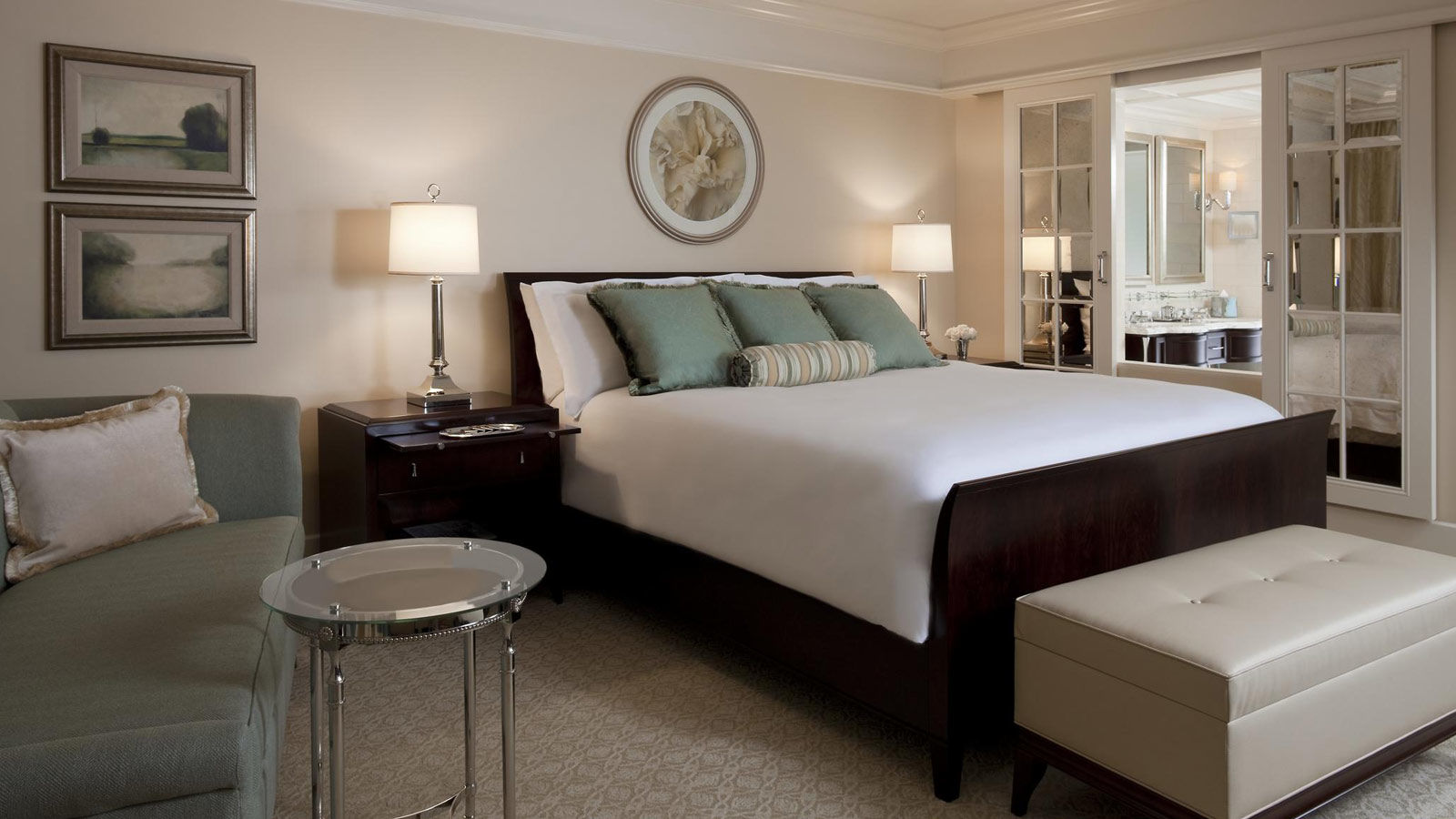 Private Dining
The St. Regis Atlanta grants a seductive fine-dining experience within the comfort and convenience of your guest room. Open 24 hours a day, our Private Dining has an extensive menu of both cocktails and culinary temptations.
Ideal for the utmost in privacy and comfort, Private Dining offers uncompromising creations from our master chefs along with personalized service.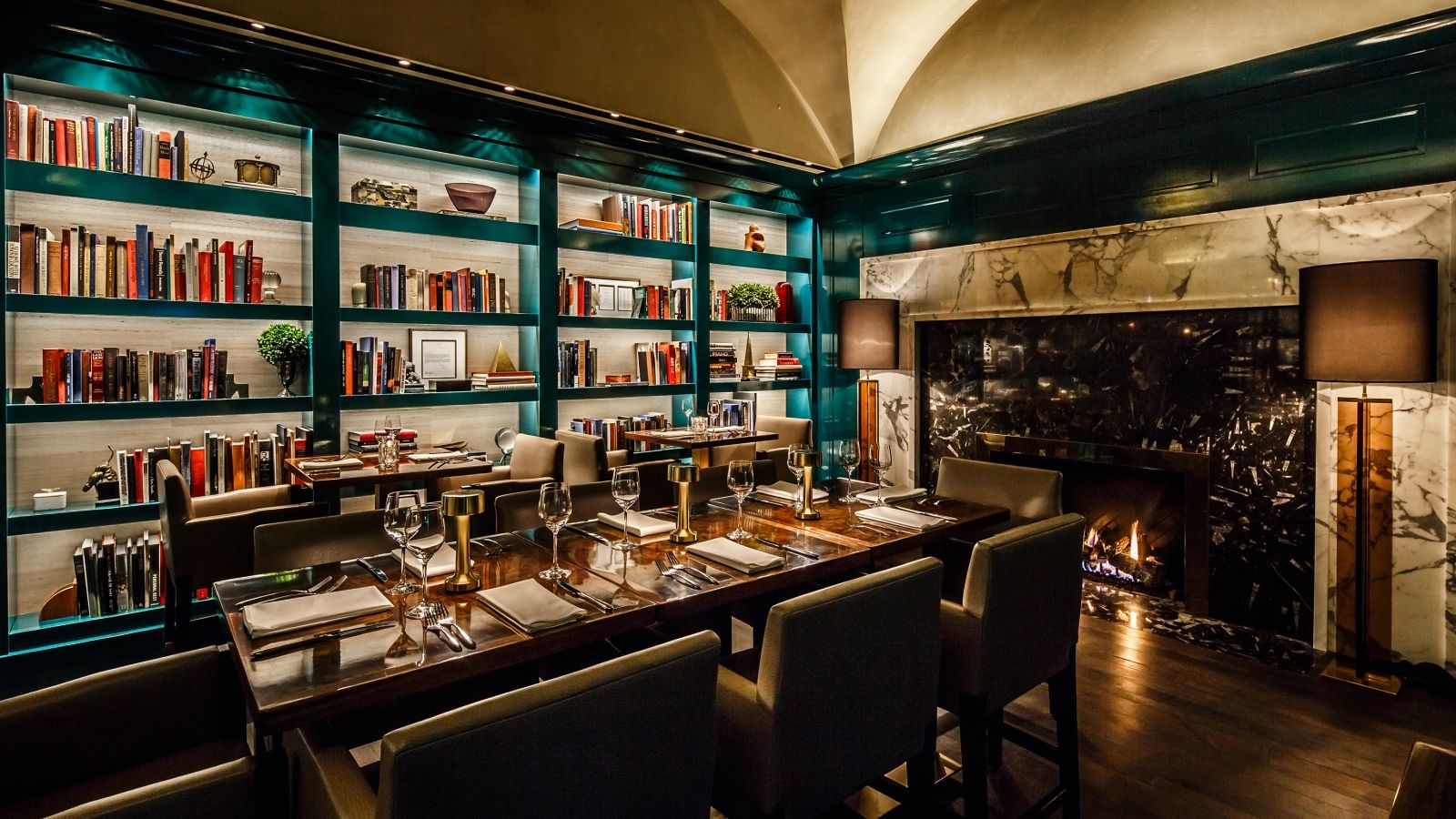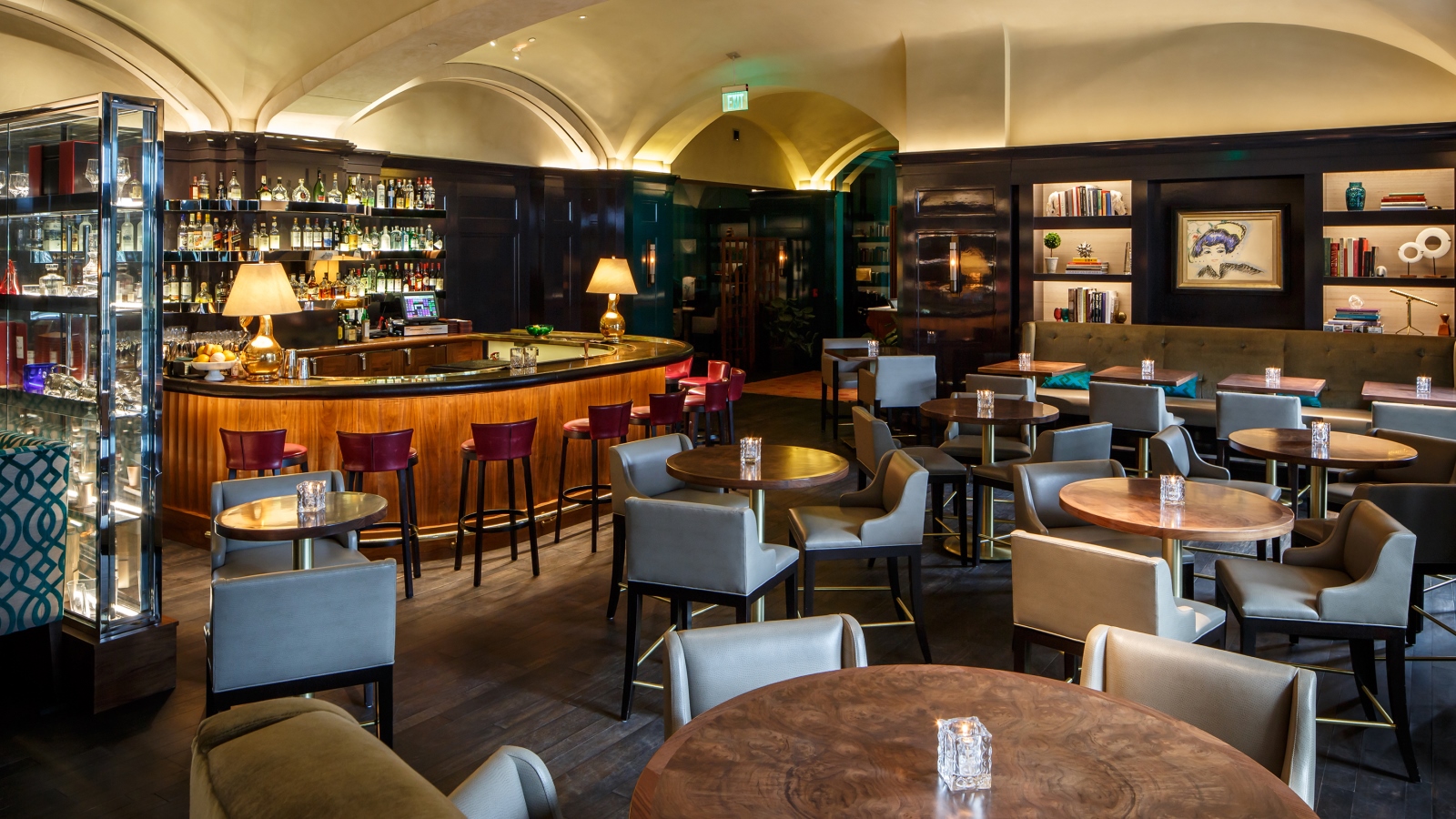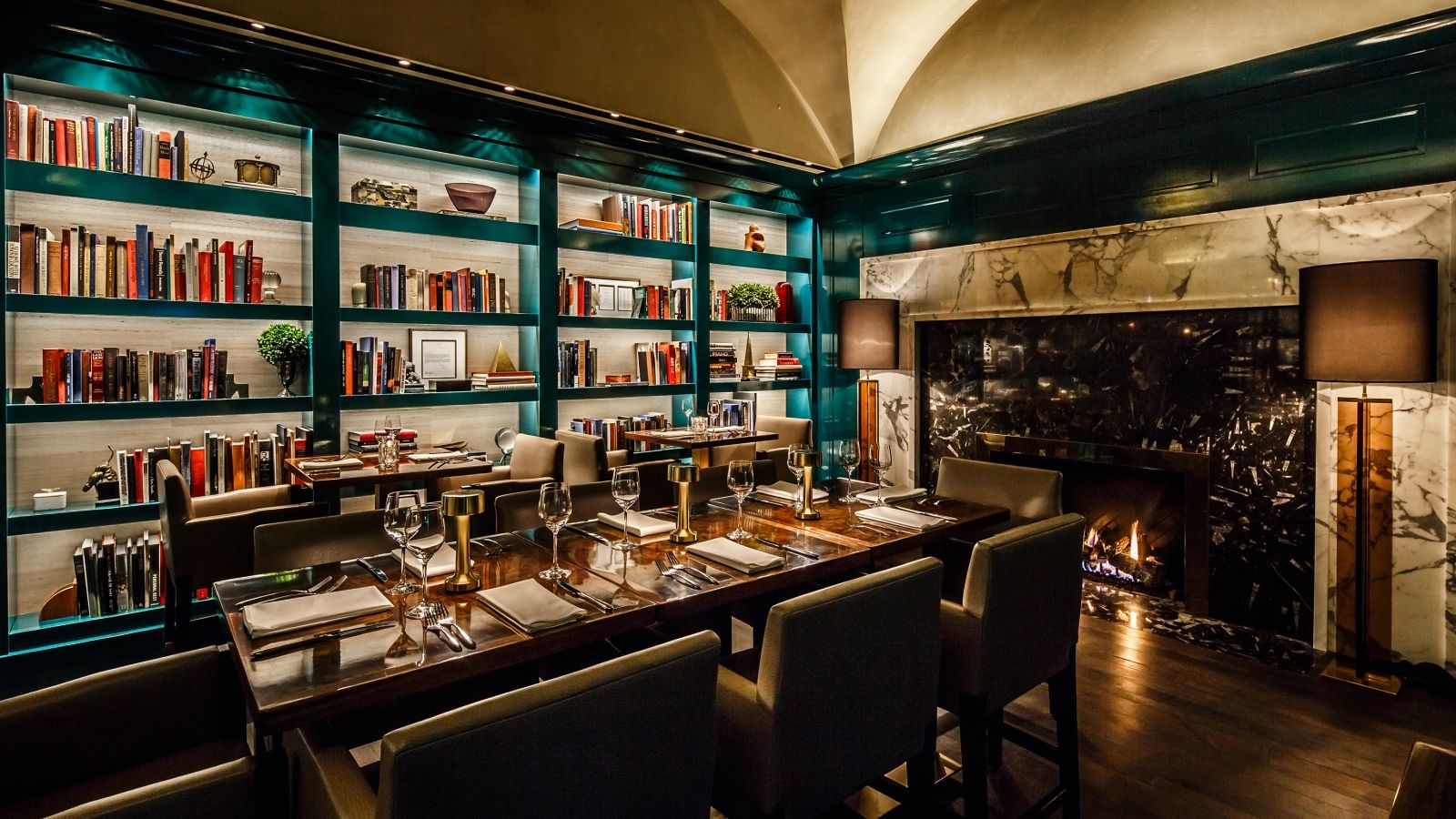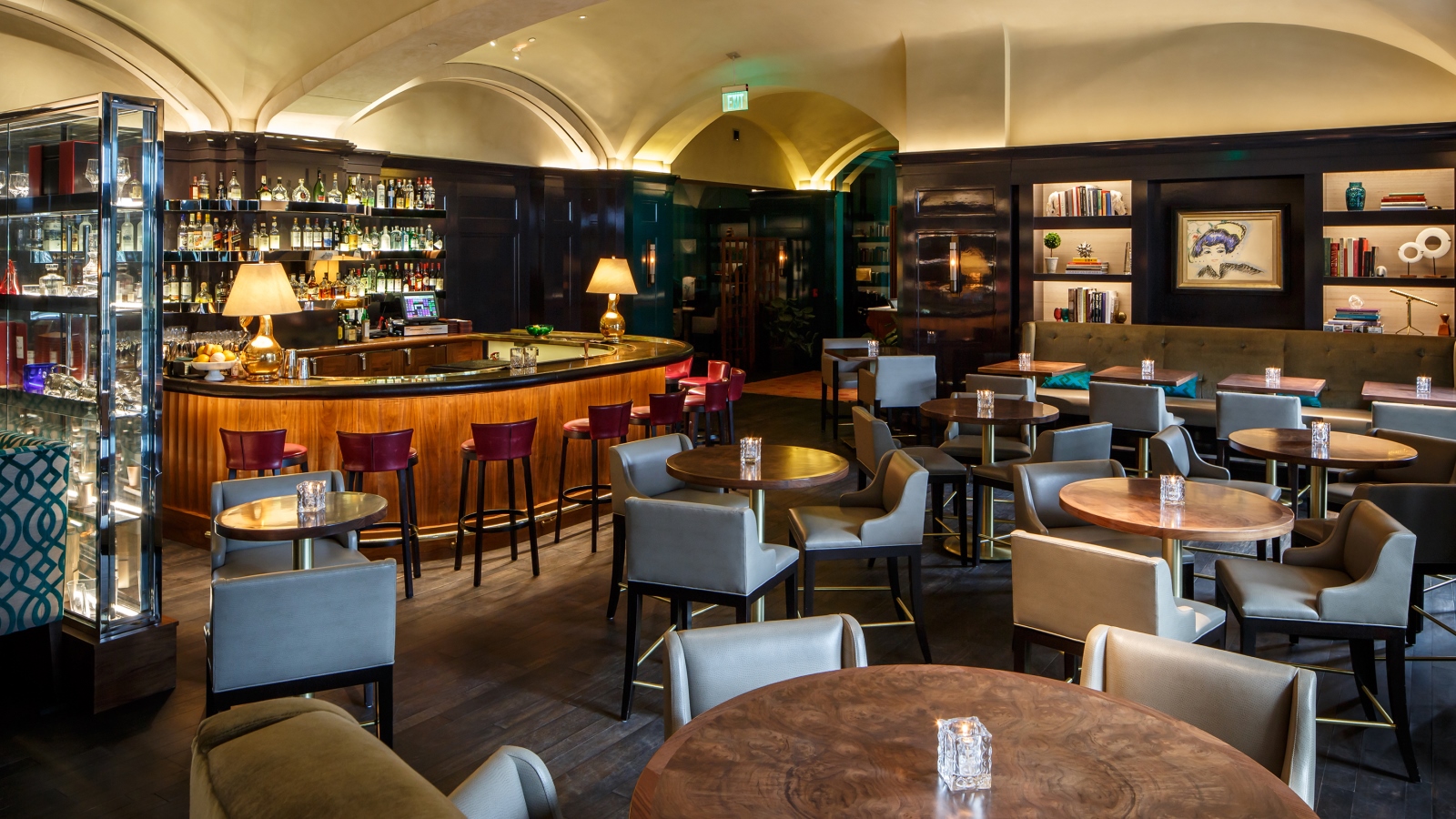 Atlas
Atlas celebrates the very best in seasonal American cuisine combined with European influences. With a focus on curating fresh ingredients from local farms, this chef-driven restaurant brings an unparalleled culinary experience to the capital of the South.
Cuisine: Contemporary
Dress Code: Casual Sophistication
Hours:
Monday – Thursday 5:30PM–10PM
Friday – Saturday 5:30PM–10:30PM
Sunday 5:30PM–9PM
The Tavern at Atlas open daily at 4:00PM
Phone: (404) 600-6471