Remède Spa in The St. Regis Atlanta
RELAX AND REJUVENATE IN OUR ATLANTA SPA
Remède Spa is an oasis of refinement and tranquility in the heart of Atlanta's Buckhead. Clients can spend a day enjoying a curated selection of highly effective facials, body treatments, massages, waxing and nail services, many of which are conducted exclusively using the results-oriented Remède skincare line.
Remède Spa recognizes that each guest is entirely unique; as such, no two facials or massages are the same. We fully customize every facial and massage to ensure that resort guests receive the most appropriate treatment to meet their individual needs. Located on the 6th floor of The St. Regis Atlanta, the spa encompasses ten exquisite treatment rooms.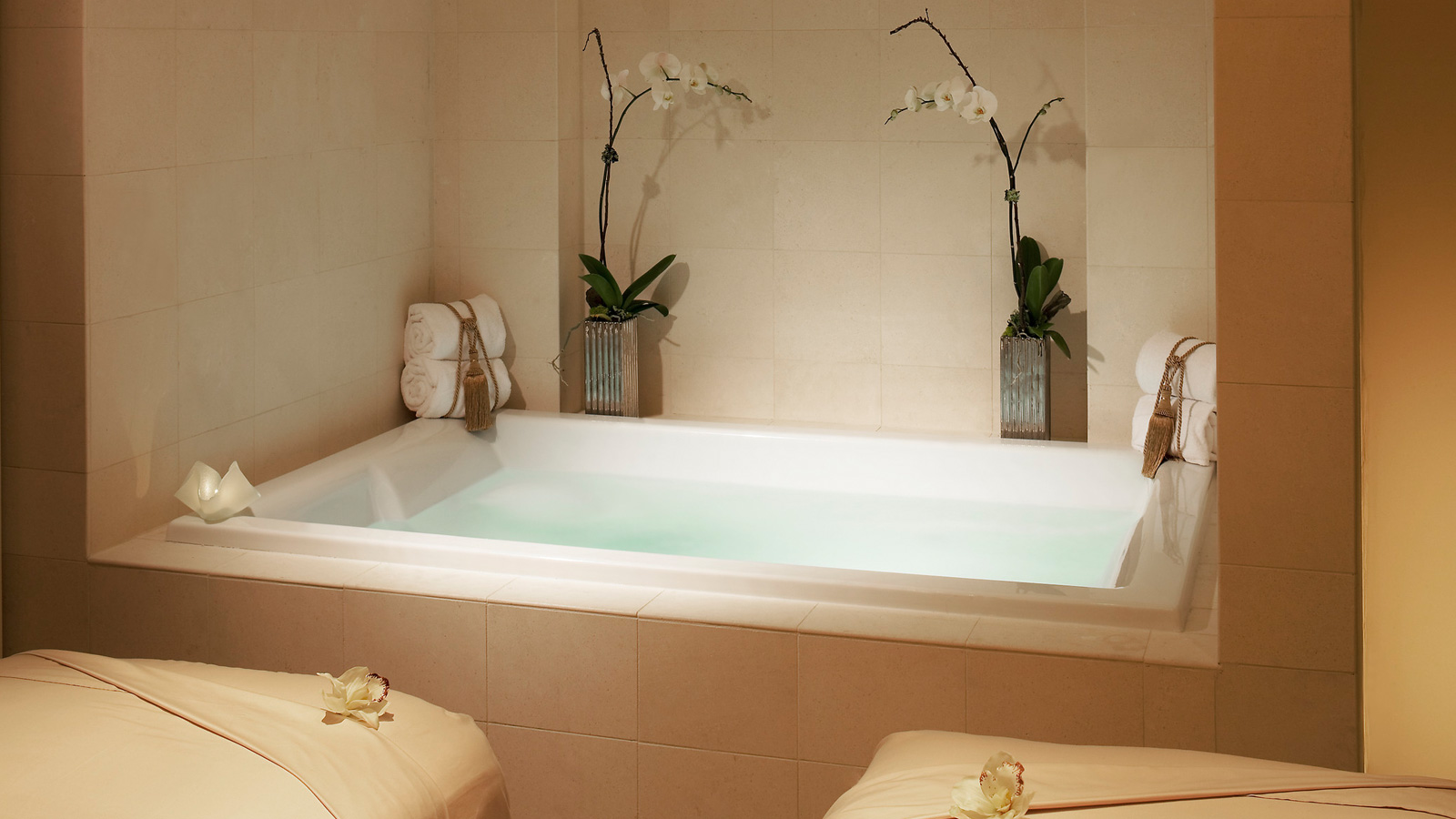 Reserve an Appointment
To reserve an appointment, guests are invited to dial the Remède Spa desk directly at 404.563.7680.
Spa Hours: 9:00 AM - 9:00 PM
Visit Remede.com
Please note, should you need to cancel your appointment, we require notification 24 hours in advance. Full payment is required should cancellations be received after this time.

Spa Treatments and Services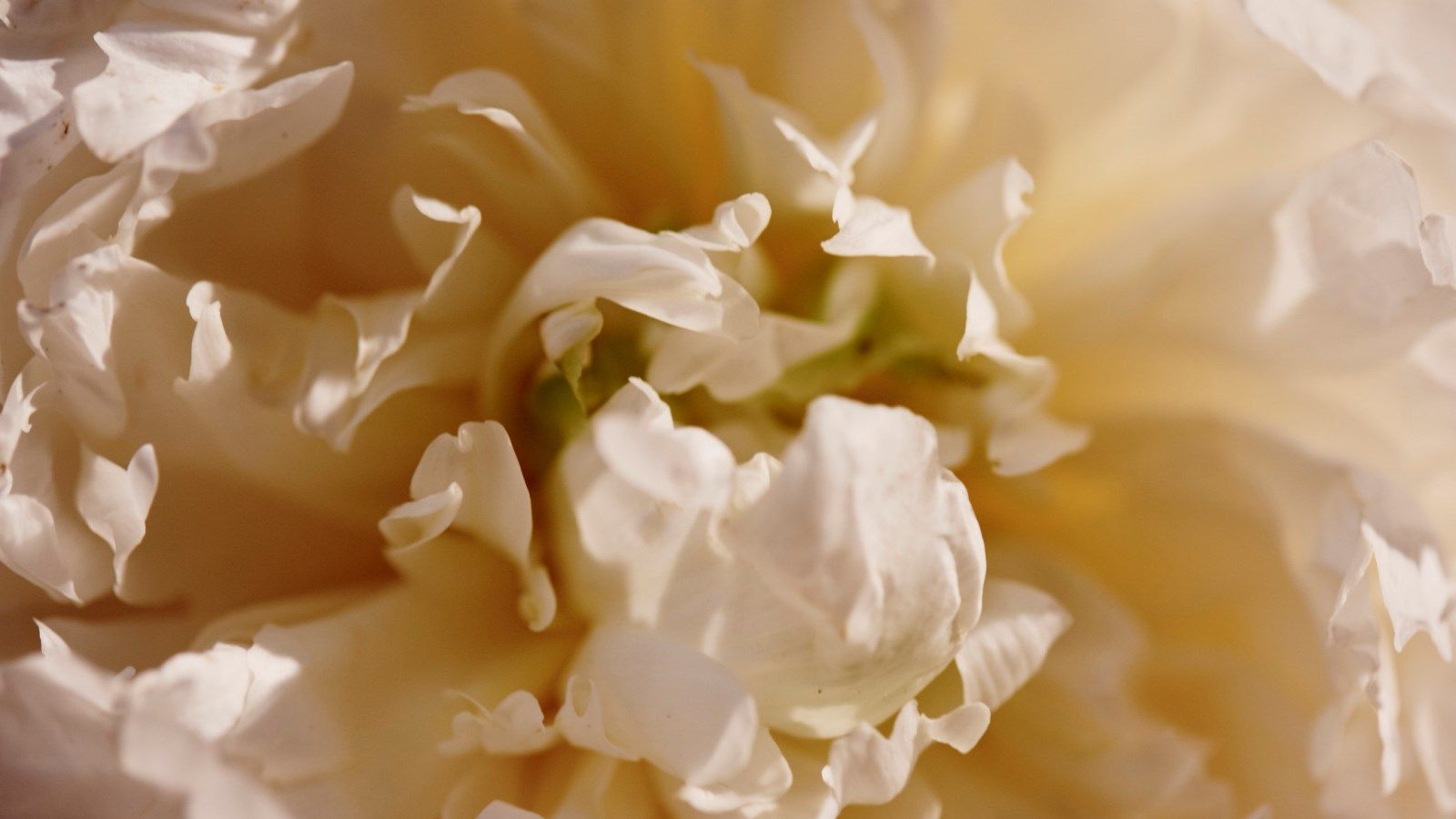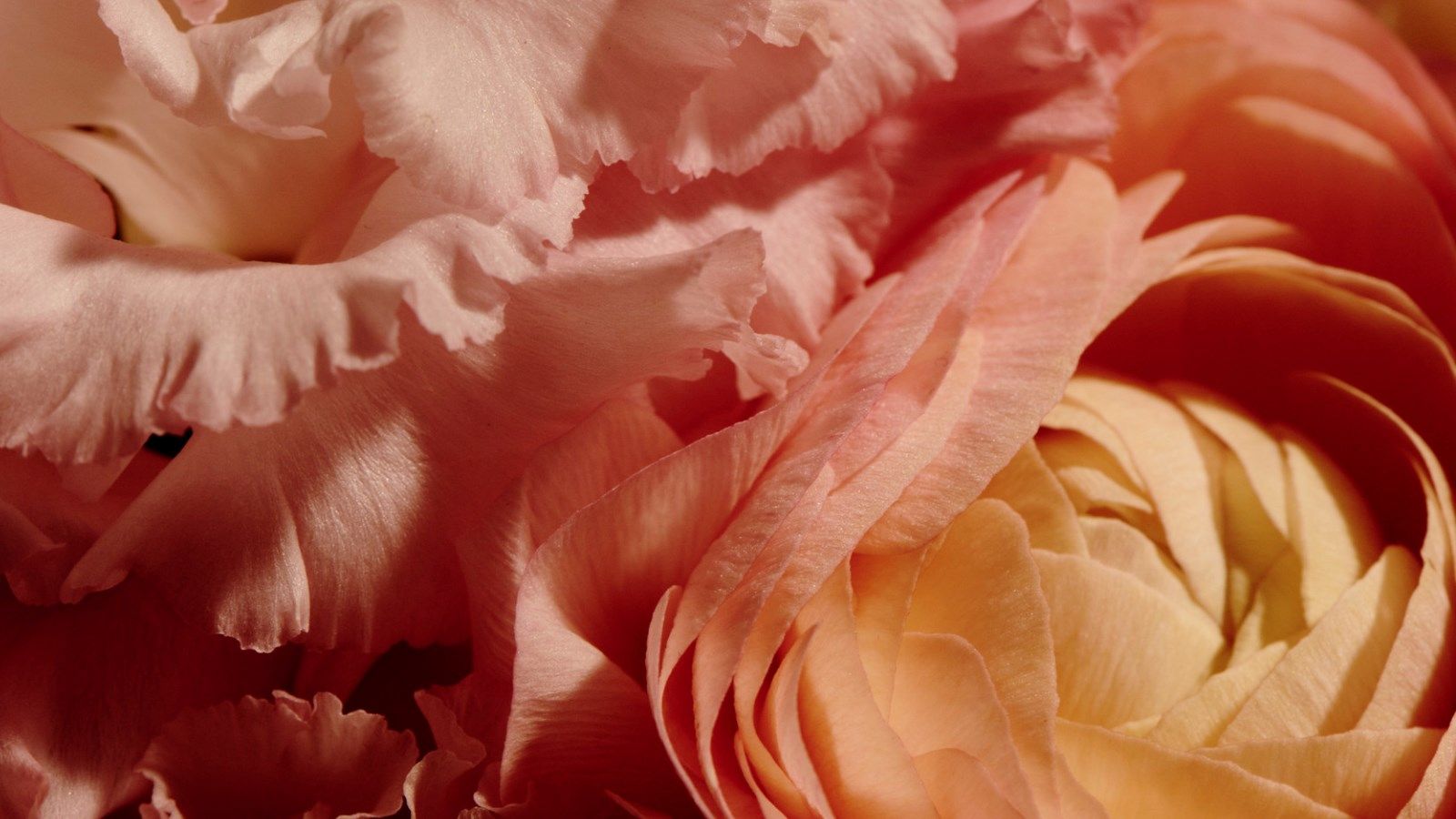 Body Treatments
Buckhead Escape
The Remède Customized Body Polish
The Remède Customized Bath
The Remède Customized Wrap
Hand & Foot Treatments
Anti-Aging Manicure
The Remède Manicure
Micro-Exfoliating Pedicure
The Remède Pedicure
Massage Treatments
Couples Massage
The Remède Customized Massage
Hot Stone Treatment
Skincare Services
The Remède Customized Men's Facial
The Remède Customized Facial
Complete Nourishment Facial
Wax
Spa Packages
Remède Spa Escape
Wedding Party Wellness
Chairman's Deluxe Package
Resort Ready
Athlete's Relief
Remède Spa Shared Indulgence
The Pampered Mother
Remède Spa Sanctuary
In-Room Spa Services
Please inquire about availability of in-room massage or nail services with the Remède Spa reservationist. Guests are invited to dial the Remède Spa desk directly at 404.563.7680.
Remède Spa Policies
Arrival
We recommend that you arrive at Remède Spa at least 30 minutes prior to your scheduled appointment time to enjoy the optimal spa experience. We also recommend showering prior to your service in order to receive maximum treatment benefit.
Please note that should you arrive late for your treatment, your technician may have to shorten the duration of your service so to not inconvenience other guests. Full rates would still apply in this instance.
Treatment Prices & Gratuity
For your convenience, a 20% service charge will be added to all Remède Spa treatment prices upon check-out. Should you wish to increase or reduce this amount based on your service satisfaction, please notify a front desk attendant upon check-out. Envelopes are provided at the front desk should you wish to leave a cash gratuity.
Please note that all prices are quoted in US Dollars and may be subject to change.
Please note, guests of Remède Spa must be at least 16 years of age. Nail services are available for patrons under the age of 16, when accompanied by an adult. Remède Spa is a non-smoking environment. Cell phone use is prohibited on spa premises and all cellular devices should be turned off prior to entering spa reception. Remède Spa is not responsible for any lost or stolen items.