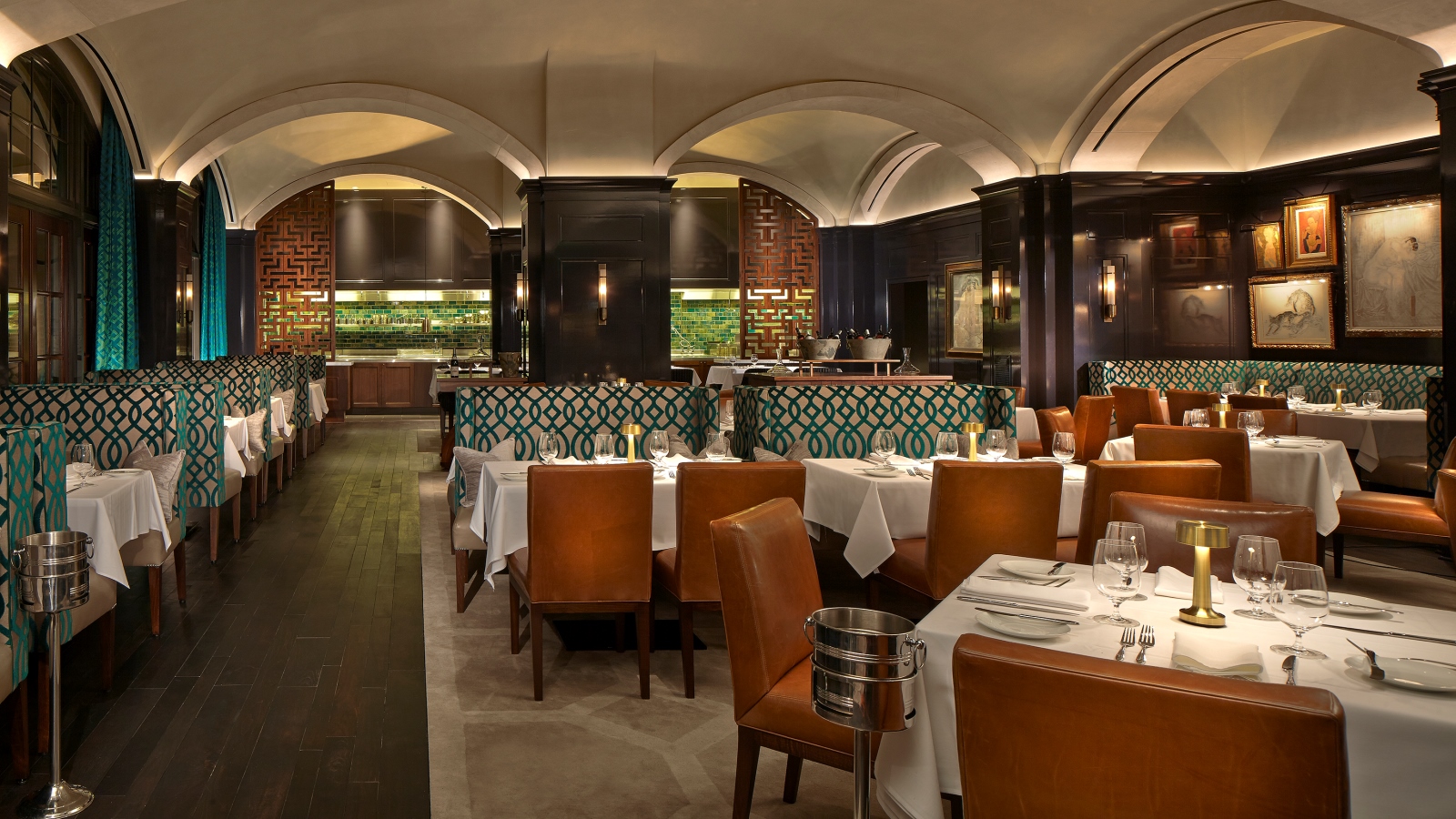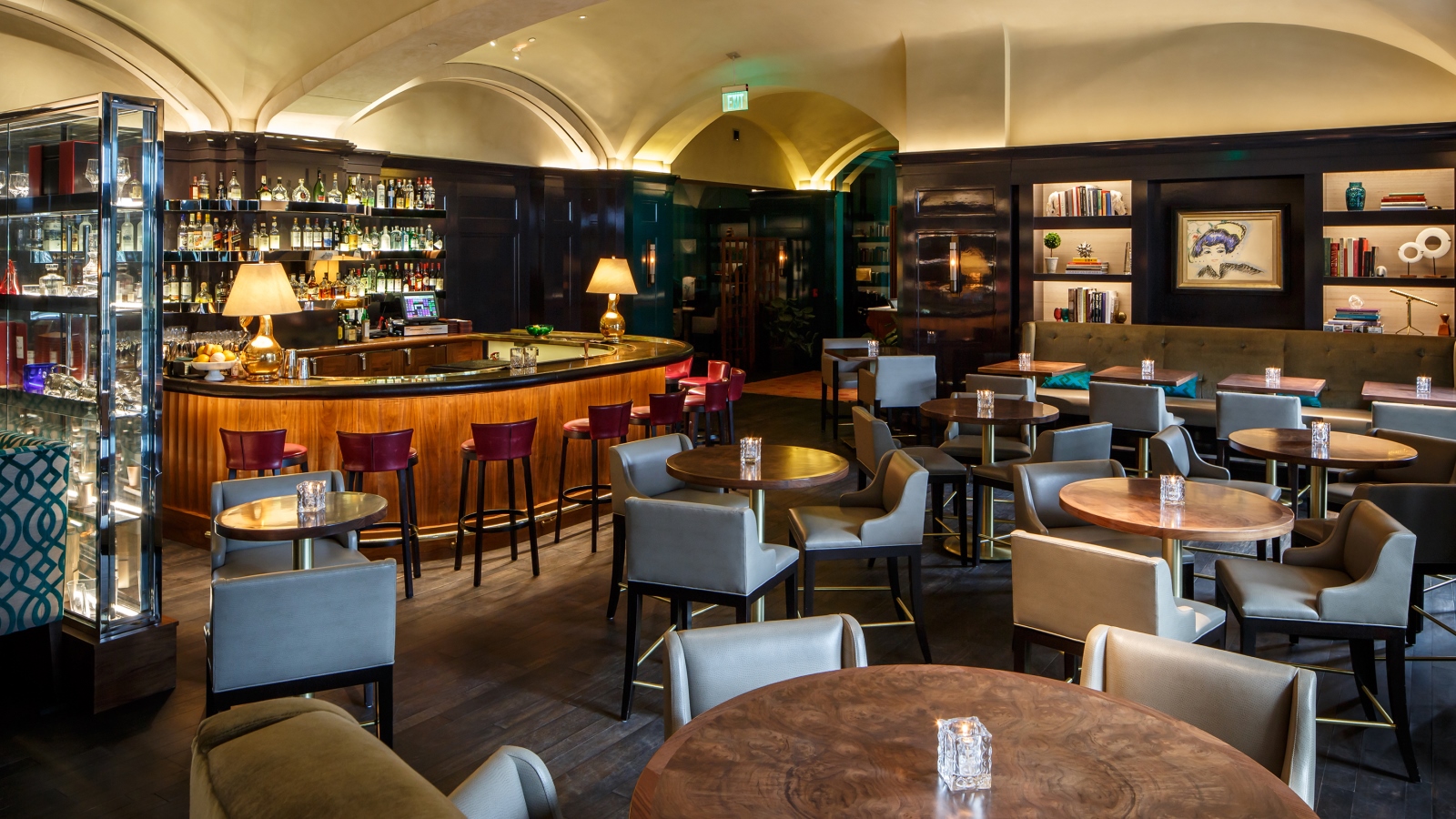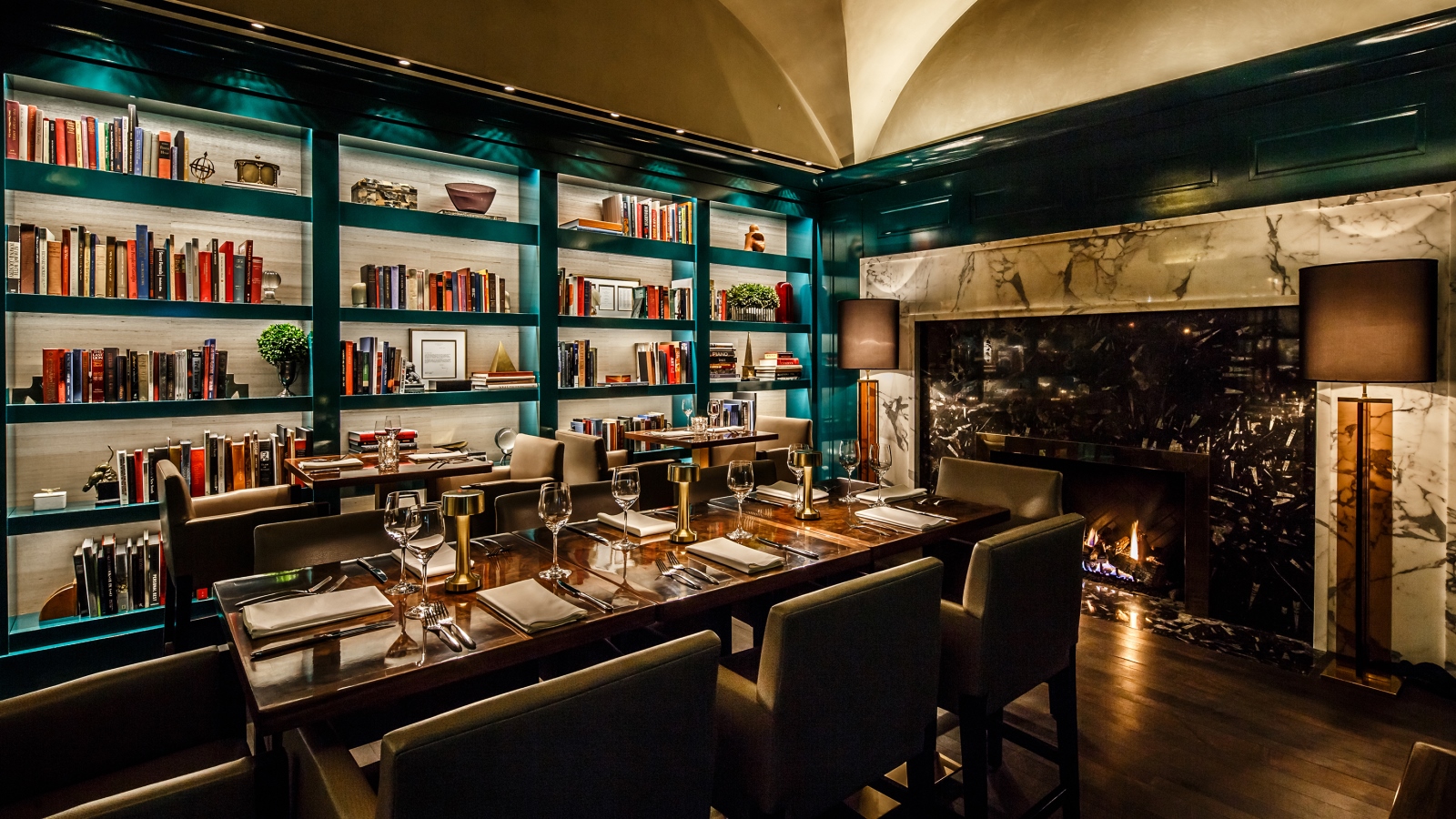 Atlas is an unparalleled culinary experience accented by an evolving menu crafted from the very best in farm-fresh American cuisine. We offer a distinguished dining experience through its thoughtfully designed interiors. The restaurant's emerald green-lacquered walls are adorned with an extraordinary collection of modern, 20th-century art from some of the world's most recognized artists. Revel in a fine dining experience in the dining room or join us at The Tavern featuring a chef-driven small plates menu and hand-shaken cocktails.
Dining Room Hours:
Sunday - Thursday, 5:30 PM - 10:00 PM
Friday - Saturday, 5:30 PM - 10:30 PM
The Tavern Hours:
Live Music with Lilac Wine: Wednesday & Friday at 7:00 PM
The Tavern at Atlas
An all-new dining experience awaits at Atlas featuring a locally-sourced selection of small plates and hand-shaken cocktails designed to be savored at your own pace. Stop in for a quick bite, leisurely drink, or fully-fledged culinary adventure featuring a fresh menu that is perfectly portioned and full of flavor.
Hours: Opens daily at 4:00 PM
Keep up with all the latest on Atlas Restaurant by visiting their website, AtlasRestaurant.com, or their Facebook page.