Atlanta Hotel Pool
The St. Regis Atlanta Pool Piazza
Our luxurious, 40,000-square-foot Pool Piazza is the magnetic center of activity at The St. Regis Atlanta. A relaxing oasis surrounded by lush, tropical landscapes creates a true haven of rejuvenation where guests may be as social or as private as they wish. The captivating Atlanta hotel pool, beautifully anchored by a cascading waterfall, is ideal for those who desire a refreshing swim or simply enjoy wading in the cool water.
The charm of the glowing fireplace and the heated water of the pool and bubbling Jacuzzi, are reasons to visit. The pool hours are from sunrise to sunset and will open on the Saturday before Memorial Day and close after Labor Day weekend.
Adjacent to the pool, the splendid Grand Terrace features a flawless setting for lawn games such as table tennis, badminton and bocce ball, while the Billiards Room ensures that entertainment is just steps away.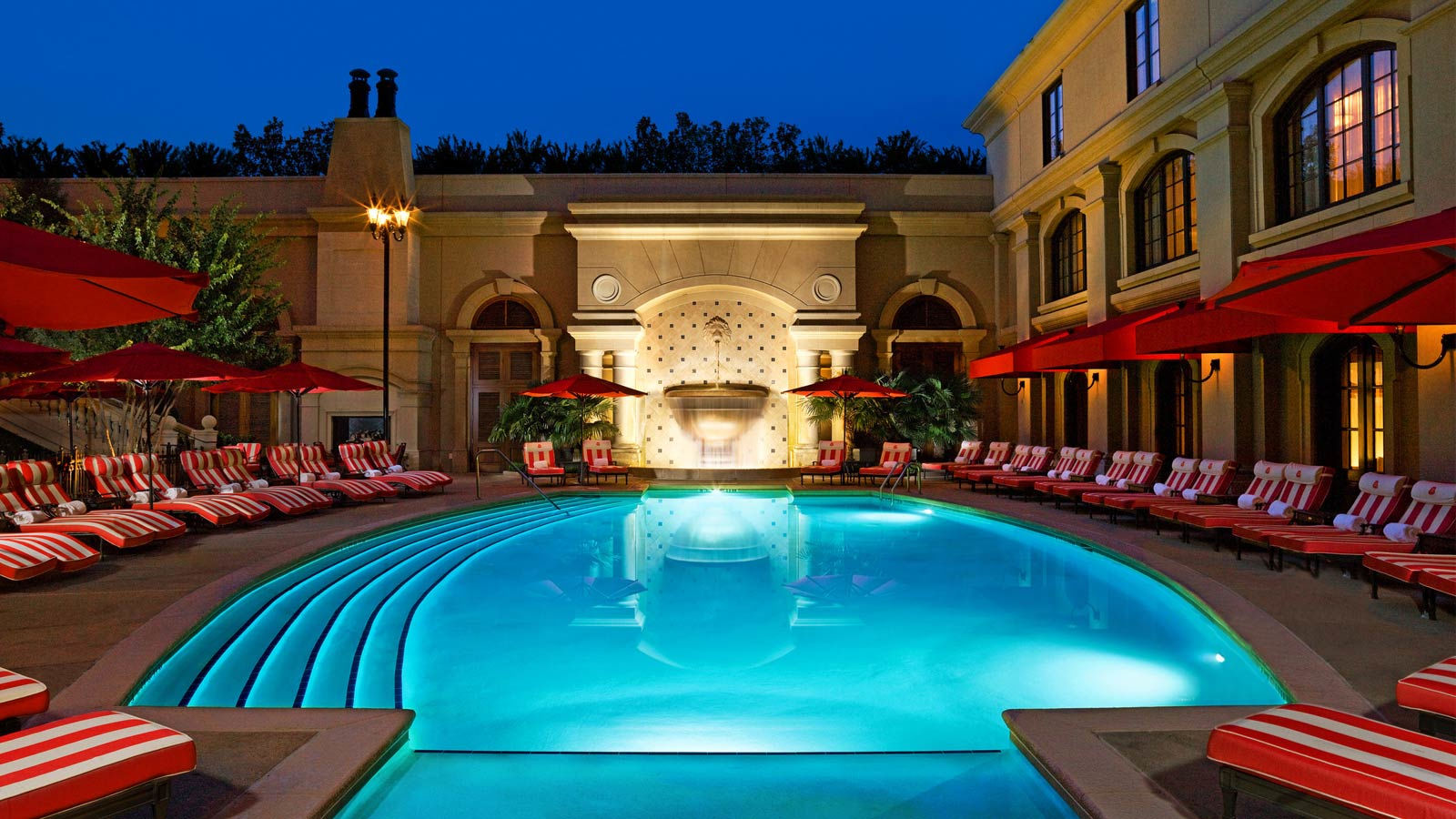 Pool Information
Maximum Depth: 1.52 m
Minimum Depth: 1.21 m
Size: 139.35 m2
Heated: Yes
Salt Water: No

No Lifeguard On Duty
Pool Access: Only available to hotel guests and residents.
Pool Hours: Sunrise to Sunset, opening the Saturday before Memorial Day and closing after Labor Day weekend.
Unrivaled Amenities
Guests who wish to lounge in the sun will take pleasure in the comfort of oversized plush St. Regis towels and the bespoke services of poolside butlers. As the butlers mist guests with Evian spritzers and offer complimentary indulgences such as frozen fruit skewers, iced coconut water and smoothie samplers, the pinnacle of luxury is redefined for summer leisure in Atlanta.
Food and Beverage
The Pool Piazza offers a delightful menu of casual cuisine and thirst-quenching cocktails. Enjoy a refreshing Jerk Mahi wrap, a signature St. Regis Atlanta burger, or sip on a selection of wine, beer, frozen cocktails, and adult snow cones.
Weekend Taco Bar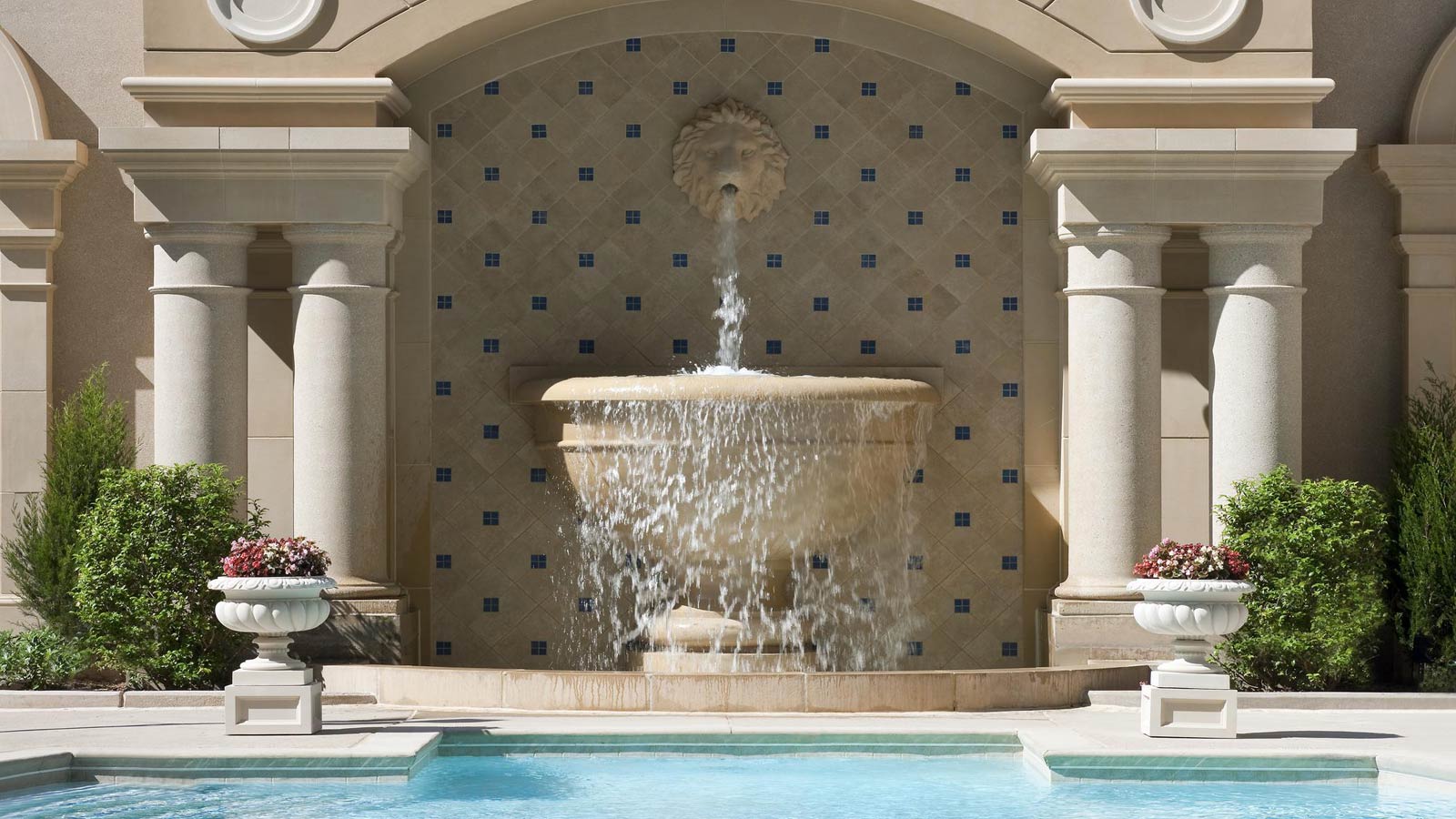 Join us for our Weekend Taco Bar at The St. Regis Atlanta this season, featuring our famous frosé (frozen rosé) and refreshing frozen watermelon margaritas. Guests will also enjoy a variety of delectable shared plates, light meals, and desserts during this limited time offering.