Restaurants in Atlanta
Experience Atlanta's world-renowned cuisine.


Chefs from all over the United States and beyond have emigrated to Atlanta, giving the city a unique, eclectic, culinary landscape. From down-home Southern cuisine to world-class steaks, these restaurants in Atlanta are sure to please any palate.
Once you have chosen a restaurant, allow the St. Regis Butler make a reservation for you.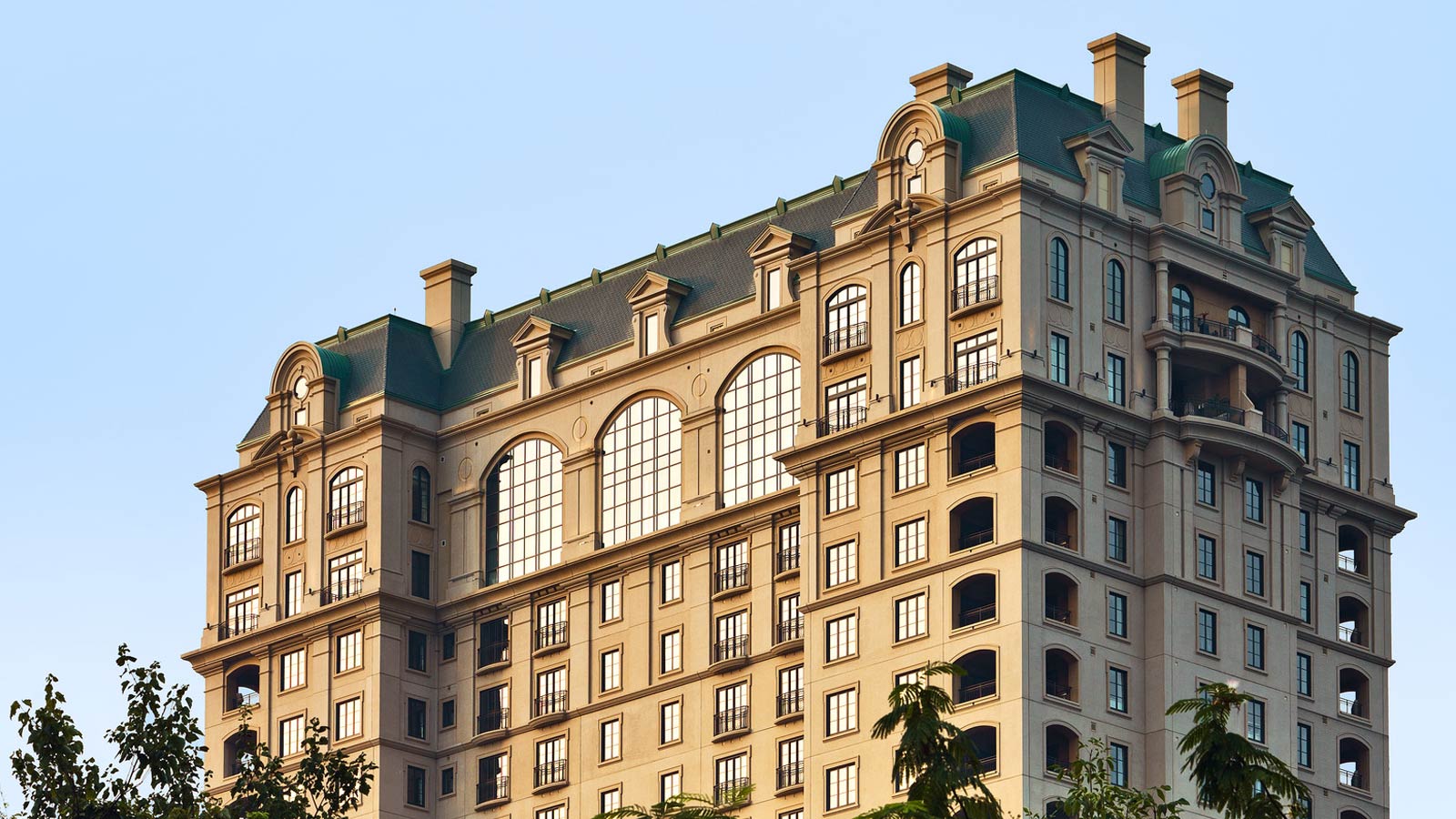 Brunch
Astor Court, inside The St. Regis Atlanta
Buttermilk Kitchen, 4225 Roswell Rd NE 2.5 mi
Bistro Niko, 3344 Peachtree Rd 1.0 mi
West Egg Cafe, 1100 Howell Mill Rd 5.7 mi
The General Muir, 1540 Avenue Pl B-230 5.2 mi
Murphy's, 997 Virginia Av 5.5 mi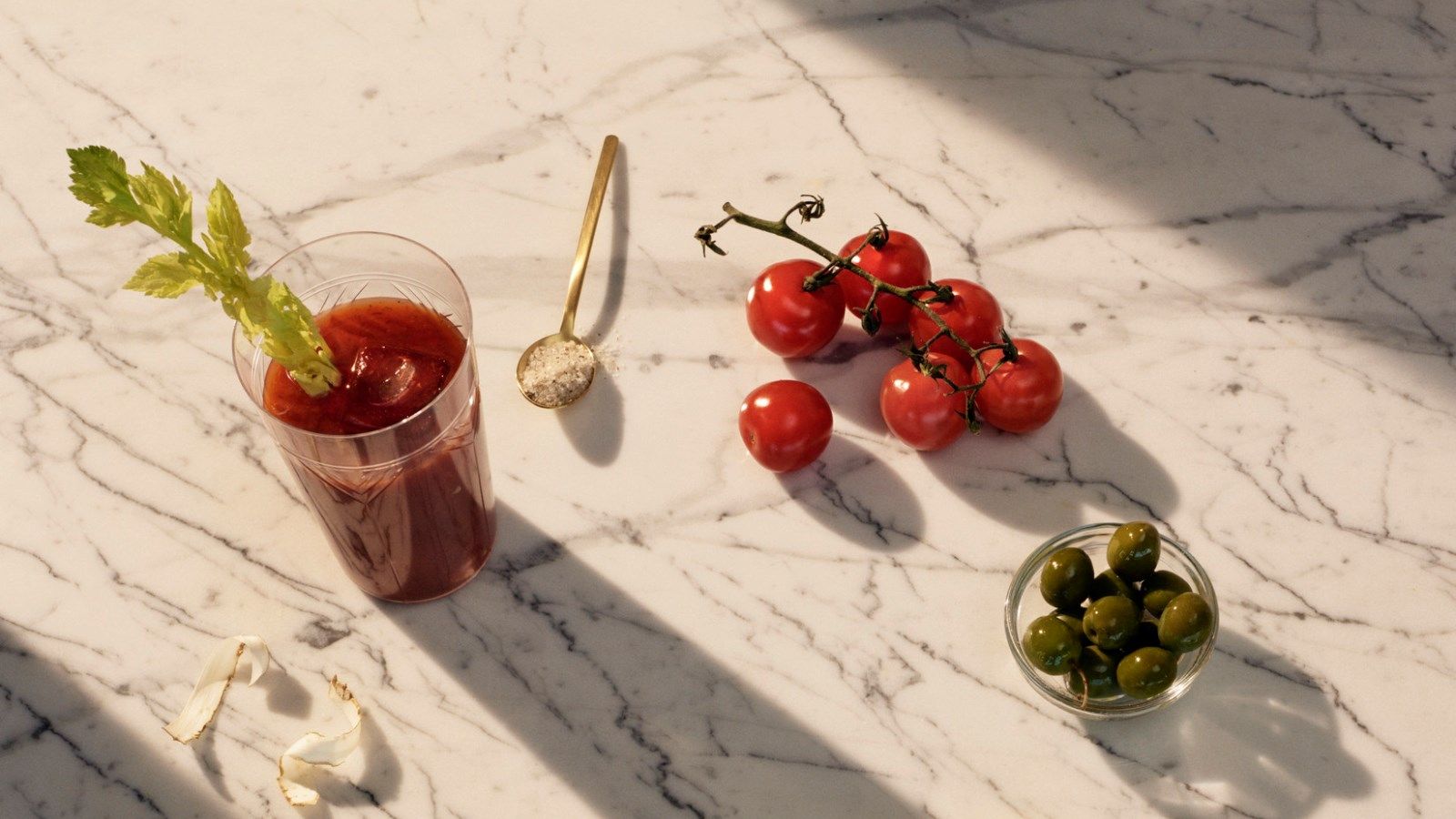 American
Bacchanalia, 1460 Ellsworth Industrial Blvd NW 5.6 mi
Cakes & Ale, 155 Sycamore St 11.8 mi
Miller Union, 999 Brady Av NW 5.7 mi
Shake Shack, 3035 Peachtree Rd NE 0.1 mi
Aria, 490 East Paces Ferry Rd NE 0.6 mi
Blue Ridge Grill, 1261 West Paces Ferry Rd 2.9 mi
The Buckhead Diner, 3073 Piedmont Rd NE 1.1 mi
One Midtown Kitchen, 559 Dutch Valley Rd 4.3 mi
Rathbun's, 112 Krog St 8.9 mi
Restaurant Eugene, 2277 Peachtree Rd 2.1 mi
Season's 52, 3050 Peachtree Rd 0.5 mi
Seafood & Steak
The Atlanta Fish Market, 265 Pharr Rd NE 0.5 mi
The Optimist, 914 Howell Mill Rd 5.7 mi
Lure, 1106 Crescent Av NE 4.7 mi
Kyma, 3085 Piedmont Rd NE 1.1 mi
Capital Grille, 255 East Paces Ferry Rd 0.2 mi
Chops Lobster Bar, 70 West Paces Ferry Rd 0.1 mi
Kevin Rathbun Steak, 154 Krog St 8.9 mi
Bones, 3130 Piedmont Rd 3.1 mi
New York Prime, 3424 Peachtree Rd NE 1.5 mi
Hal's "The Steakhouse", 30 Old Ivy Rd NE 1.5 mi
101 Steak, 3621 Vinings Slope SE 6.0 mi
STK Atlanta, 1075 Peachtree St NE 4.6 mi
Marcel, 1170 Howell Mill Rd 5.3 mi
Cultural Cuisine
French
Le Bilboquet, 3035 Peachtree Rd NE 0.1 mi
Anis Bistro, 2974 Grandview Av NE 0.6 mi
Bistro Niko, 3344 Peachtree Rd 1.0 mi
F&B Atlanta, 3630 Peachtree Rd NE 1.0 mi
Italian
Dolce, 3035 Peachtree Rd NE 0.3 mi
BoccaLupo, 753 Edgewood Av NE 9.1 mi
Antica Posta, 519 E Paces Ferry Rd NE 0.7 mi
Sotto Sotto, 313 North Highland Av 9.1 mi
La Tavola, 992 Virginia Av NE 5.5 mi
La Grotta, 2637 Peachtree Rd NE 1.4 mi
Portofino, 3199 Paces Ferry Place 0.1 mi
Pricci, 500 Pharr Rd NE 0.7 mi
Veni Vidi Vici, 41 14th St NW 5.8 mi
Gio's Chicken Amalfitano, 1099 Hemphill Av 5.2 mi
Antico Pizza Napoletana, 1093 Hemphill Av 5.2 mi
Southern
The Southern Gentleman, 3035 Peachtree Rd 0.1 mi
Horseradish Grill, 4320 Powers Ferry Rd 2.8 mi
Parish, 240 North Highland Av 8.9 mi
South City Kitchen Midtown, 1144 Crescent Av NE 4.6 mi
JCT Kitchen, 1198 Howell Mill Rd 5.4 mi
Hal's, 30 Old Ivy Rd 1.4 mi
Eclectic
Gypsy Kitchen, 3035 Peachtree Rd NE 0.1 mi
Thirteen Pies, 3035 Peachtree Rd NE 0.1 mi
Canoe, 4199 Paces Ferry Rd NW 4.8 mi
Ecco, 40 7th St NE 5.4 mi
Two Urban Licks, 820 Ralph McGill Blvd 9.4 mi
Holeman & Finch Public House, 2277 Peachtree Rd 2.1 mi
Eclipse di Luna, 764 Miami Circle NE 2.0 mi
Asian
Doraku Sushi, 3035 Peachtree Rd NE 0.1 mi
Qing Mu, 3035 Peachtree Rd NE 0.1 mi
Umi, 3050 Peachtree Rd NE 0.1 mi
Tomo, 3630 Peachtree Rd 1.8 mi
Nan Thai Fine Dining, 1350 Spring St 5.7 mi