Meet the Wedding Specialists of The St. Regis Atlanta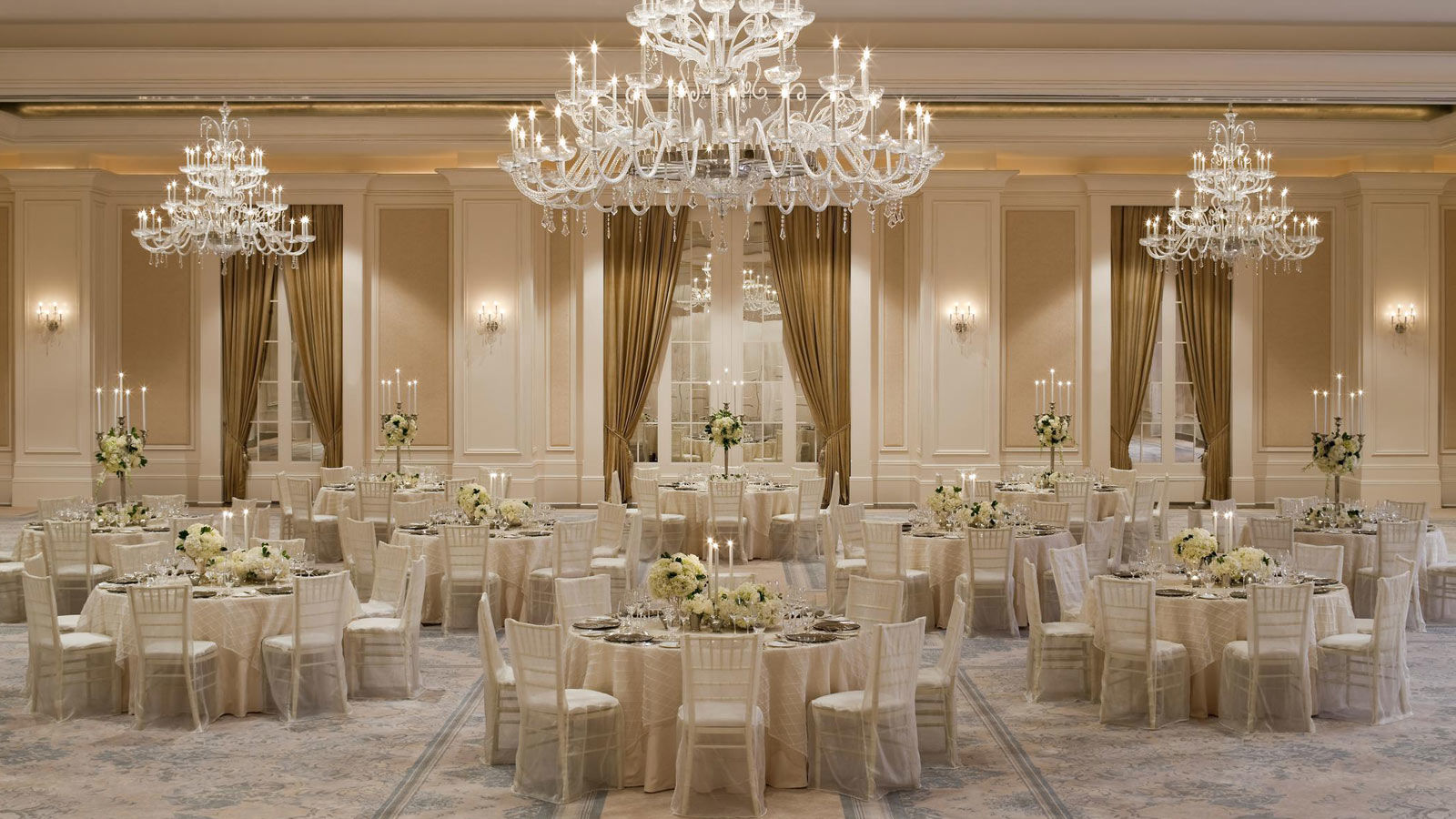 Julia McKelvey
Director of Catering & Event Management

Julia McKelvey is a native of Atlanta, Georgia and grew up in the heart of Buckhead. She graduated from Auburn University and without really knowing was destined for a career in hospitality. Julia began her career at Hyatt Regency Atlanta as a Corporate Management Sales Trainee where she discovered a passion and love for hospitality and building relationships with her clients. She continued her journey by joining Hyatt Regency Savannah as a Group and Individual Travel Sales Manager before moving back to Atlanta as part of Grand Hyatt Atlanta Sales Team. She soon discovered that her passion would lead her from Group Sales into Catering Sales as the Social Catering Sales Manager at the Grand Hyatt handling weddings, galas and social affairs of all kind. Her commitment to creating and delivering bespoke and noteworthy events led her to the best address in Atlanta where she joined the pre-opening team at the St. Regis as Catering Sales Manager in 2008 handling both social and corporate events. Julia moved into an Account Director role in 2013 and ultimately into her current role as Director of Catering and Event Manager at the end of 2014. Julia leads a dynamic Catering and Event Management team that focuses on exceeding expectations and creating truly distinct and memorable experiences for each of our clients.

Julia has a love for graphic design and art, snow skiing, traveling, fun adventures and Auburn Football and enjoys spending time with family and friends especially her husband Steven and two children Haden and Caroline.

Sara Sanchez
Catering Manager


Sara Sanchez serves as Catering Manager at The St. Regis Atlanta servicing both corporate and social events at the Five Diamond AAA property. Sara is a graduate of the University of Florida with a degree in Tourism and Hospitality Management and began her career in private events with Sequoia Golf Clubs. She transitioned to catering sales with ClubCorp in Atlanta and developed a love for being involved with grand and meaningful celebrations and seeing a client's vision come to life. Early in 2015, Sara joined the Catering team at the St. Regis Atlanta where she provides event planning expertise and uncompromising service to every client.

Sara enjoys spending time with friends and family (including her black Labrador Retriever, Hallie), Florida Gator football and basketball, reading, visiting Florida beaches, and is learning to play golf.